Loading Images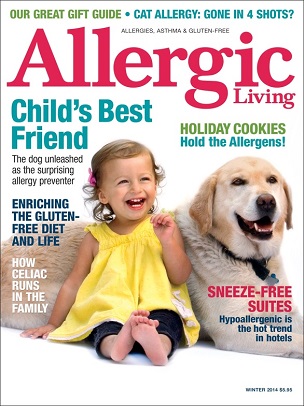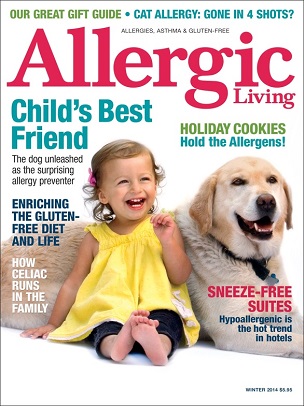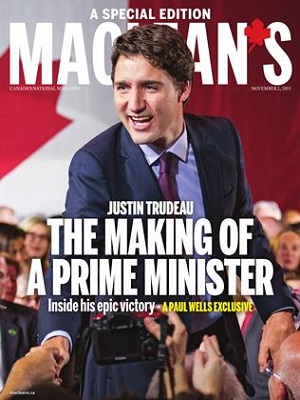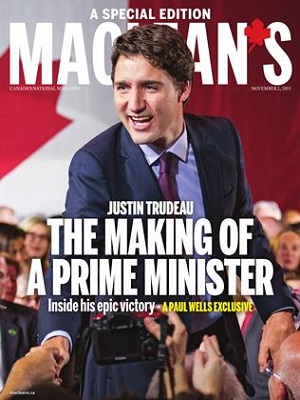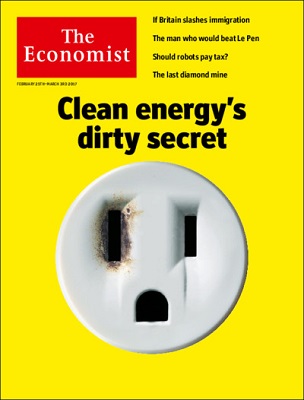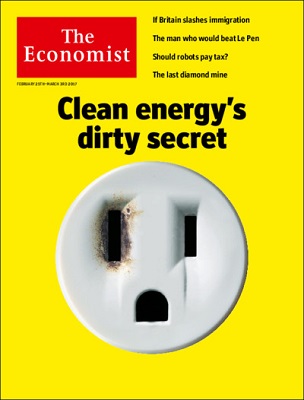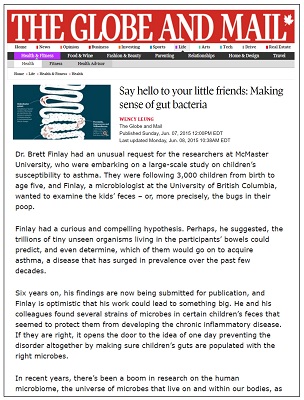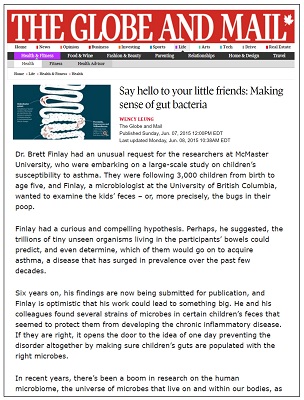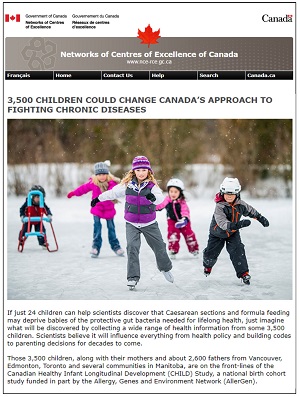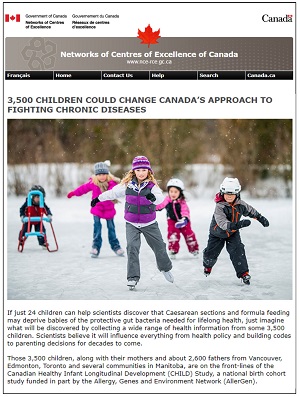 The CHILD Study was featured in these major media publications. Click on the images to read the stories.
C-sections and gut bacteria increase risk of childhood obesity
February 2018
Asthma and food allergies predictable at age one
November 2017
Delayed food introduction increases risk of sensitization
June 2017
Can breastfeeding protect babies from wheezing?
May 2017
Pet exposure during early life has a positive effect on infant gut microbiota
April 2017
Prenatal fruit consumption boosts babies' cognitive development
May – September 2016
Artificially sweetened drinks during pregnancy may increase infant BMI
May – August 2016
Delaying the introduction of certain foods increases the likelihood of allergies later in life
May 2016