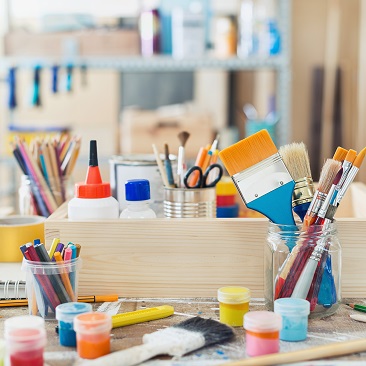 A wealth of research tools
To realize the CHILD Cohort Study's aims, scientists across disciplines have developed resources that can be made available to support other research efforts.
CHILD has shared questionnaires, protocols, Standard Operating Procedures (SOPs) and other tools with numerous scientists and projects.
Available Study Resources
Nutritional assessment tool
A validated Food Frequency Questionnaire (FFQ) for nutritional assessment in pregnancy, modified for Canadian use
Home environment assessment tool
A 158-page illustrated manual for home environmental assessments, developed in conjunction with the Canada Mortgage and Housing Corporation
Dust collection tool
A novel sterile system for collecting house dust to avoid contamination with endotoxin and other matter
Methods papers
Descriptive baseline methods papers to act as resources for those performing similar studies:

Standardized Operating Procedures
SOPs for numerous procedures, including:



cord blood collection and processing


conducting home inspections


house dust collection


breast milk collection and processing


venous blood collection and processing


urine, meconium, and stool collection and processing


nasal swab collection and processing


saliva collection and processing for children and parents


anthropometric measurements of infants/children


spirometry for children and parents


allergy skin testing for children and parents


Accessing CHILD Cohort Study Resources
If you are interested in accessing study resources created by the CHILD Cohort Study, contact the Study's National Coordinating Centre (NCC).