Loading Images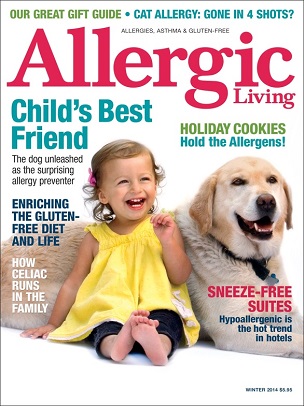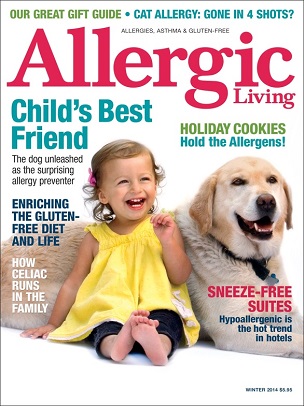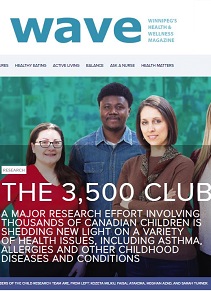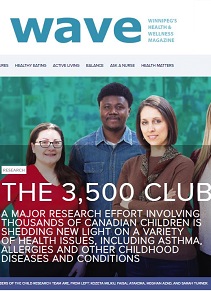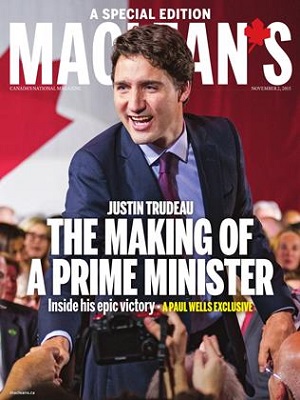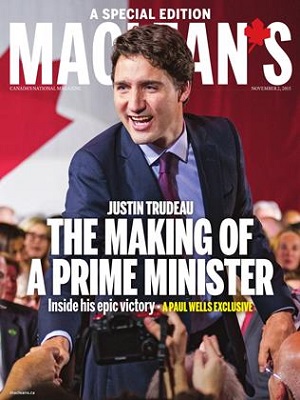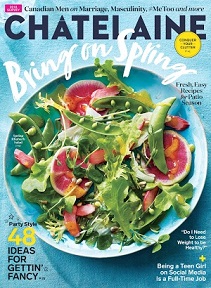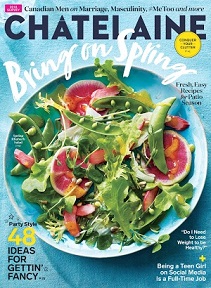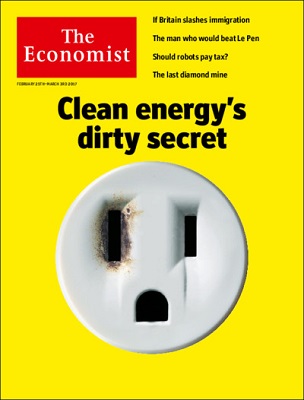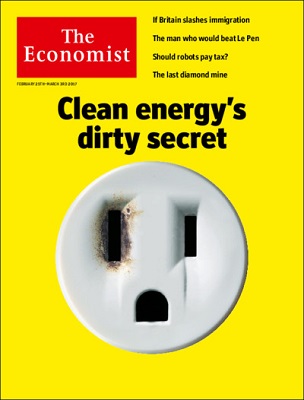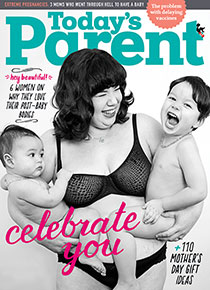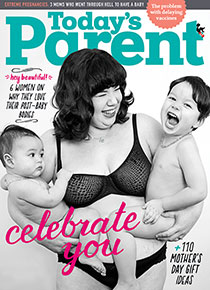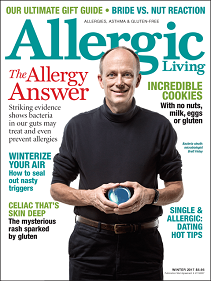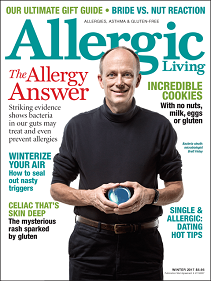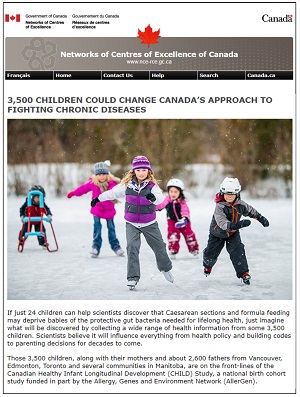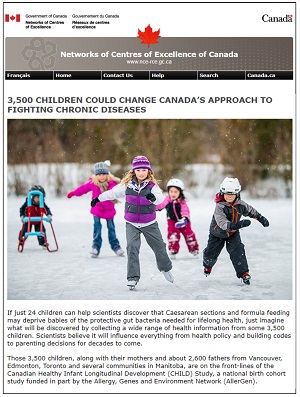 The CHILD Cohort Study was featured in these major media publications. Click on the images to read the stories.
TV coverage & online interviews about CHILD. Click on the images to see the videos.
The CHILD Cohort Study, affiliated researchers and the authors of CHILD research papers: 1) are not responsible for errors or misinterpretations of their research and/or research findings committed by media outlets who report on these, and 2) do not necessarily endorse or agree with the editorial or third-party opinions expressed in this coverage.
2023
2022
2021
2020
2019
2018
2017
2016
2015
2013