The CHILD Cohort Study bids farewell to an invaluable member of CHILD's national team.
On March 30, 2022, Aimée Dubeau leaves her position as CHILD's Program Manager to assume a new role as Director of Operations and Finance with the Canadian Research Data Centre Network (CRDCN) at McMaster University.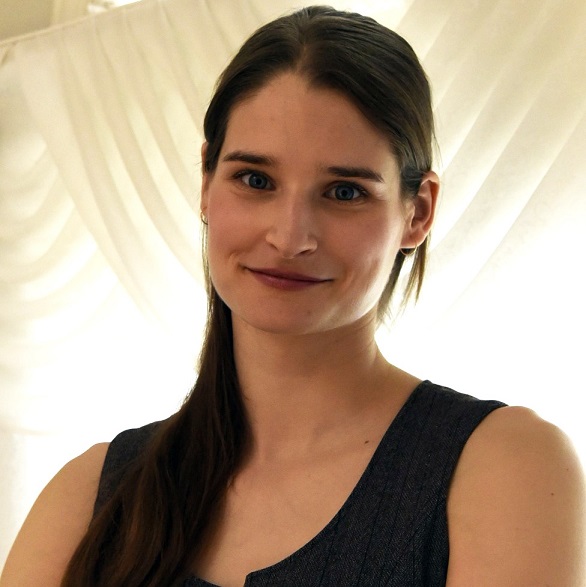 Aimée joined CHILD as a Research Assistant (RA) for the Toronto site in 2011, reporting to Dr. Padmaja Subbarao (who was then the Toronto site leader) at The Hospital for Sick Children. As an RA, Aimée performed home environmental assessments, in-clinic tests, administered study questionnaires, and ensured participant retention and participation.
Aimée continually assumed additional responsibilities, advancing through the roles of Research Coordinator and Clinical Research Project Manager. In these positions, she expertly supervised the site's ethics applications, finances, data validation and audits; she recruited, trained and supervised research staff; and she oversaw the involvement of 750 Ontario families participating in CHILD, communicating with parents and guiding children through their clinic visits.

Aimee in action with CHILD participants
In 2018, Aimée assumed a national role as CHILD's Project Manager, designing, developing and managing data request, data collection and biological sample management systems, and overseeing the study's progress with more than 12,000 participants nationally. Upon the retirement of CHILD's Research Manager, Dr. Diana Lefebvre, in 2020, Aimée took on the leadership position of Program Manager, ably managing the Study in all its complexity for the past two years.
Aimée's tireless commitment to the CHILD Study and its teams has been instrumental in our ability to continue the Study during the pandemic and to rapidly and adeptly pivot to a COVID-19 add-on study.
Her attention to detail and expertise developing processes have been fundamental to building a strong research platform, allowing all CHILD investigators to benefit from the vast amounts of data collected. We are confident that Aimée's experiences with CHILD will be key to her ongoing success.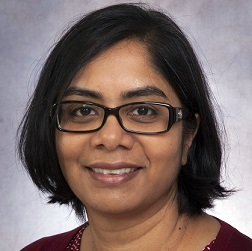 Aimée's contributions to CHILD have been numerous and significant. Her dedication, knowledge and energy will be greatly missed by everyone involved with the Study, particularly the site coordinators, site leaders, CHILD Directors and the NCC staff.
Please join us in congratulating Aimée every success in her new role and in all her future endeavours!