The CHILD Cohort Study (CHILD) is delighted to announce that effective June 1, 2022, Dr. Michelle Helm, PhD, will assume the new role of CHILD's Managing Director, reporting to CHILD's Director, Dr. Padmaja Subbarao.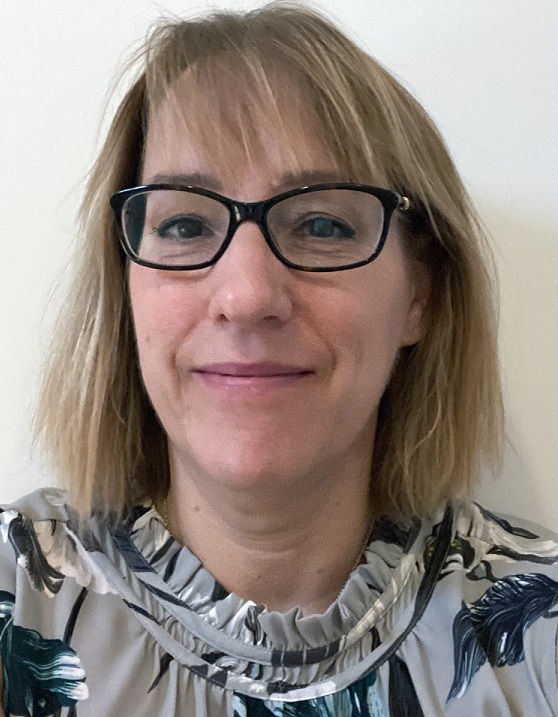 Dr. Helm's experience and education are well aligned with the demands of the role. She is a skilled senior manager with over 14 years' experience in managing complex interdisciplinary projects and programs in healthcare settings. She has an established track record in program development and operations management – building strong relationships among diverse stakeholders and developing high-performing multi-disciplinary teams. Her research focus, similar to that of CHILD, has been on understanding the drivers of complex, multifactorial chronic disorders.
"We are extremely fortunate to have Michelle join us," comments Dr. Subbarao. "During the interview process, there was remarkable consensus on her suitability, both professionally and personally. We are keen to welcome her on board and to work with her to continue advancing CHILD as a world-leading birth cohort."
Dr. Helm received her PhD in Medical Genetics from the Faculty of Medicine at Imperial College, London, and was subsequently a post-doctoral cardiovascular researcher at the University of Glasgow.
Dr. Helm comes to CHILD from a position as Clinical Manager, Laboratory Services at William Osler Health System (Brampton Civic Hospital), prior to which she held various positions in both public and private healthcare settings, including: Senior Manager for Cancer Screening Implementation with Ontario Health; Consultant Program Manager for LifeLabs Medical Laboratory Services; and Senior Scientific Officer (Oncology) for Cancer Research UK.
As CHILD's Managing Director, Dr. Helm will assume senior level management functions, including oversight of the National Coordinating Centre's staff and overall Study budget. Reporting to Dr. Subbarao and working with the CHILD Executive team, she will help shape the Study's research directions; develop partnership, fundraising and participant engagement strategies; oversee CHILD's marketing, communications, and knowledge dissemination activities; oversee the Study's data collection and quality control processes, as well as the use of the CHILD data by all stakeholders; and develop strategies to ensure the Study's long-term sustainability as a preeminent health research platform.
"I am very excited to join the CHILD team as we look towards building on the current successes of the Study and to generating even more important health discoveries in the future," says Dr. Helm. "I look forward to working with the CHILD sites across the country, and especially the dedicated CHILD families who have already contributed so much to this research."
Dr. Helm is based at CHILD's National Coordinating Centre at McMaster University.