The CHILD Cohort Study (CHILD) is delighted to announce that Dr. Meghan Azad has been named one of "Canada's Most Powerful Women: Top 100" by the Women's Executive Network (WXN) for 2020.
The awards recognize Canada's highest achieving women—from all ages, levels and sectors—in fields ranging from arts and entertainment to business, sports and science.
Dr. Azad received her "Top 100" award in the "Mercedes-Benz Emerging Leaders" category, which celebrates the achievements of women at the mid-level career stage who are seen as inspiring, influential, innovative and accomplished in their chosen field.
"I am honoured to receive this award and excited to connect with so many accomplished Canadian women through the WXN," says Dr. Azad, who credits her team and mentors for the achievement. "Everything I do is highly collaborative. I am grateful to my mentors, staff and students for inspiring and enabling the work we do together."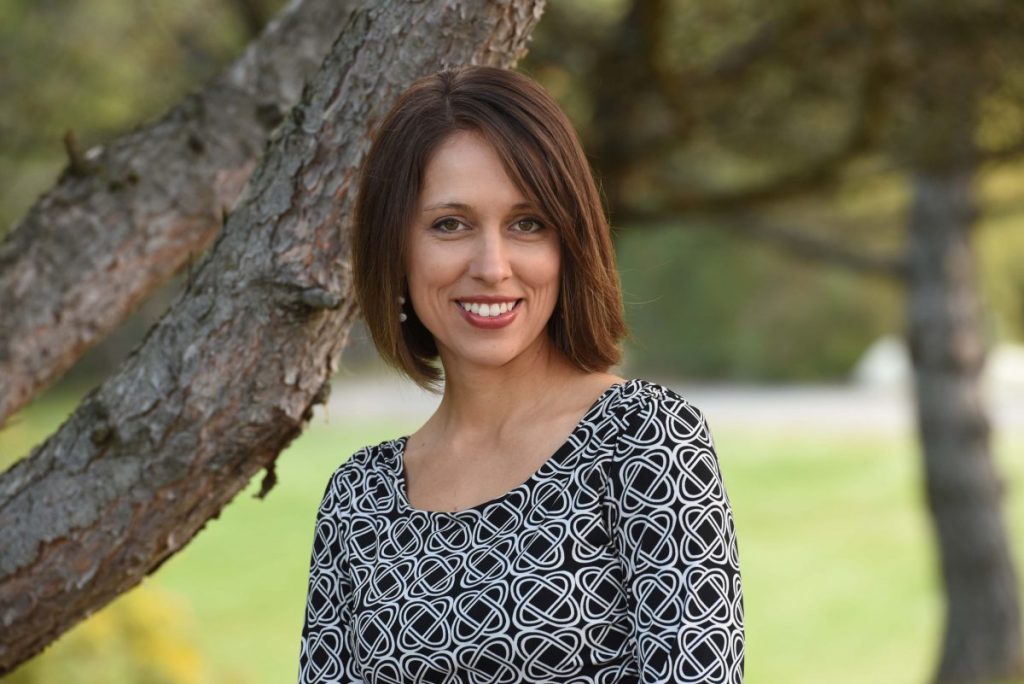 Dr. Azad is an associate professor of pediatrics and child health at the University of Manitoba's Max Rady College of Medicine; holds a Tier 2 Canada Research Chair in Developmental Origins of Chronic Disease; co-directs the Manitoba Interdisciplinary Lactation Centre (MILC) at the Children's Hospital Research Institute of Manitoba (CHRIM); and leads the International Milk Composition (IMiC) Consortium, a global initiative for which she received a $6.5 million grant from the Bill & Melinda Gates Foundation in 2020.
Within CHILD, Dr. Azad researches the early-life determinants of lifelong health, with a current focus on the impact of maternal nutrition and breastfeeding on child health and development. She co-leads CHILD's Manitoba site, is Chair of CHILD's Knowledge Mobilization Stakeholder Advisory Committee, and leads CHILD's COVID-19 add-on study, which will investigate the impacts of the COVID-19 pandemic on Canadian families.
"Meghan is one of the most talented, intelligent, articulate, accomplished, and generous individuals I have had the pleasure to work with," says CHILD Director Dr. Padmaja Subbarao. "She consistently demonstrates the innovative thinking and creativity that inspire and empower other women and, through her leadership, she is securing Canada's position on the world stage as a place to innovate and grow. We are delighted that she has been recognized with this prestigious award."
To mark this year's "Canada's Most Powerful Women: Top 100" awards, WXN and Presenting Partner KPMG Canada will host a virtual two-day Leadership Summit and Gala on December 2 and 3 under the theme "Unite and Rise Beyond Borders." More than 1,200 previous winners and senior professionals will attend.
Read the WXN winners list and the University of Manitoba announcement.