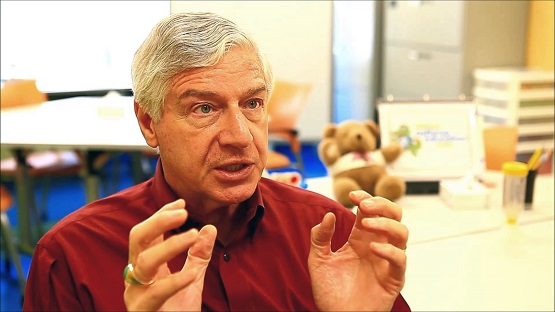 MD, FRCPC
Professor, Section of Allergy & Clinical Immunology, Department of Pediatrics & Child Health, University of Manitoba
Consultant Allergist, Children's Hospital of Winnipeg
Manitoba Site Co-Leader, the Canadian Healthy Infant Longitudinal Development (CHILD) Study
Dr. Becker's primary research interest is the interrelationship of allergy, asthma and the environment. He is also very involved with Asthma Education and has contributed to development of a Prairie Asthma Educator Education program.
CHILD Study Investigator
Member, Executive Committee
Manitoba Site Leader
Chair, Nutrition and Endocrine Working Group
Member of Working Groups on: Lung Function and Allergy; Epidemiology and Statistics
Dr. Becker was PI and the project "Linkage CHILD to provincial outcomes" and is co-investigator on numerous other research projects (see Grants).
Institution: University of Manitoba
Location: Winnipeg, MB