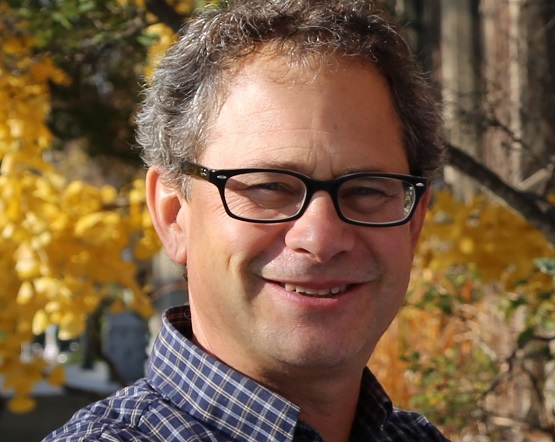 PhD, MSc
Assistant Professor, Occupational & Environmental Health Division, Dalla Lana School of Public Health, the Universit of Toronto
Senior Research Scientist, Air Quality Research Division, Environment Canada (retired)
Dr. Brook is internationally recognized as a Canadian expert on urban air quality and air quality-health linkages. He studies the sources, atmospheric behaviour and impacts of air pollutants across Canada.
CHILD Study Investigator
Member, CHILD Study Executive Committee
Dr. Brook is PI for the CHILD-linked project "CANUE–Canadian Consortium for the Urban Environment," was co-PI on three related CHILD projects on indoor environmental exposures funded by Health Canada (CMP 1, 2, and 3), and is a co-investigator on various other projects (see Grants).
Institution: The University of Toronto
Location: Toronto, ON