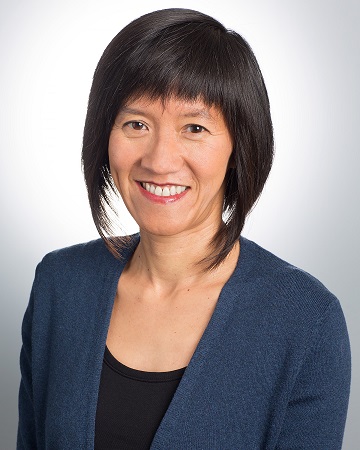 PhD
Professor and Director of Graduate Studies, Psychology; Faculty Fellow, the Institute for Policy Research; Co-director, Foundations of Health Research Center, Northwestern University
Dr. Chen seeks to understand why poverty is associated with poor physical health outcomes in children, with a focus on the psychological and biological mechanisms that explain these relationships. She is also interested in questions of resilience—that is, why some children who come from adversity manage to thrive and maintain good profiles of health.
CHILD Study Investigator
Member, Psychosocial Working Group.
Institution: Northwestern University
Location: Evanston, IL