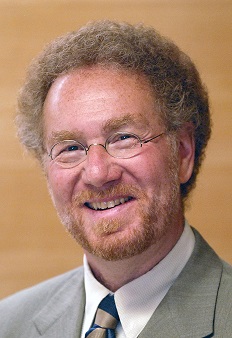 MD, FRCP
Professor and Chair, Division of Clinical Immunology and Allergy, Department of Medicine; William J. Walsh Chair of Medicine, McMaster University
Scientific Director, AllerGen-NCE Inc.
Dr. Denburg's main research focus is the mechanisms of allergic inflammation, with particular emphasis on hemopoietic cytokines and their role in activating the differentiation and recruitment of inflammatory cells such as eosinophils, basophils and mast cells. He is a recognized expert on autoimmune diseases such as systemic lupus erythematosus (SLE).
CHILD Study Investigator
Member of the Immunology and the Biological Samples Working Groups
Dr. Denburg was PI on the project "Innate Immune Pathways Involving Hemopoietic Progenitors in the Development of Allergy and Asthma" and co-investigator on the project "Understanding the impact of maternal and infant nutrition on infant/child health," both funded by CIHR.
Institution: McMaster University
Location: Hamilton, ON