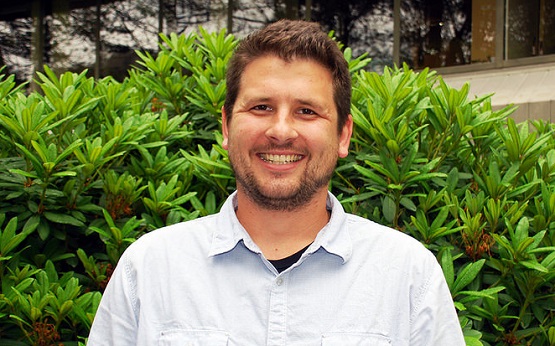 PhD
Assistant Professor, College of Public Health and Human Sciences, Oregon State University
Dr. Hystad is an environmental epidemiologist focused on understanding the health impacts related to place (i.e. where we live, work and play). A large portion of his research examines air pollution and different built environment characteristics (encompassing both physical and social exposures) and their role in chronic disease development.
CHILD Study Investigator
Member, Environmental Working Group
Dr. Hystad is conducting studies examining how pre- and post-natal exposures to air pollution, green space, noise and walkable neighborhoods contribute to children's health.
Institution: Oregon State University
Location: Corvallis, OR