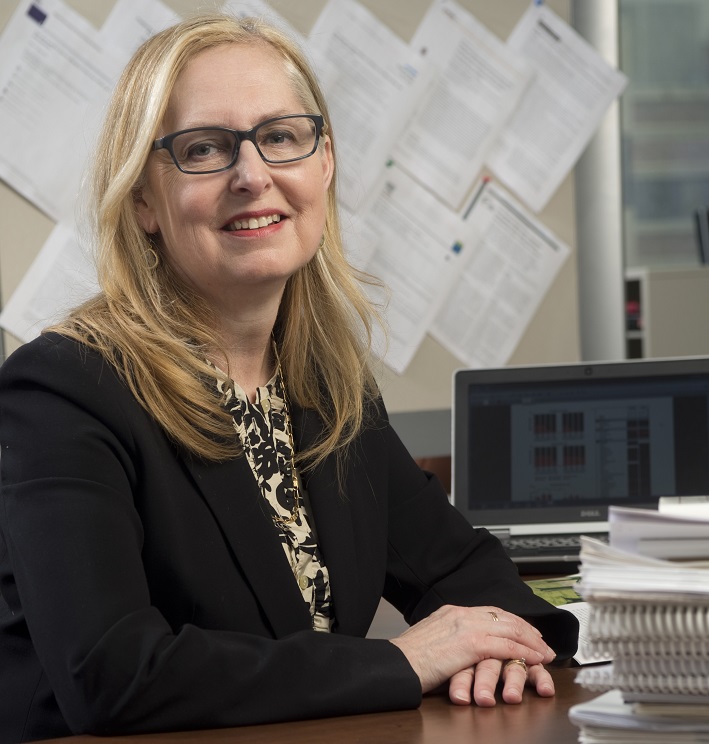 PhD
Professor, Department of Pediatrics, Faculty of Medicine & Dentistry, University of Alberta
Principle Investigator SyMBIOTA (Synergy in Microbiota) research program
Dr. Kozyrskyj has expertise in epidemiological research using population-based birth cohort studies. Her current research focuses on early-life programming of childhood atopic disease and overweight by the infant gut microbiome, as influenced by birth method, infant diet and antibiotic use during pregnancy, birth and infancy.
CHILD Study Investigator
Member of the Psychosocial, the Nutrition and Endocrine, and the Environmental Working Groups
Dr. Kozyrskyj is/was PI on the CIHR-funded projects: "The impact of antibiotics on intestinal microbiota of infants;" "Synergy in Microbiota Research (SyMBIOTA);" "Cesarean section: impact on gut microbiota, childhood obesity and allergic disease;" and "Association between early life fecal immune and metabolic markers and overweight status at 3 yrs." She is also co-investigator on various other projects (see Grants).
Institution: University of Alberta
Location: Edmonton, AB