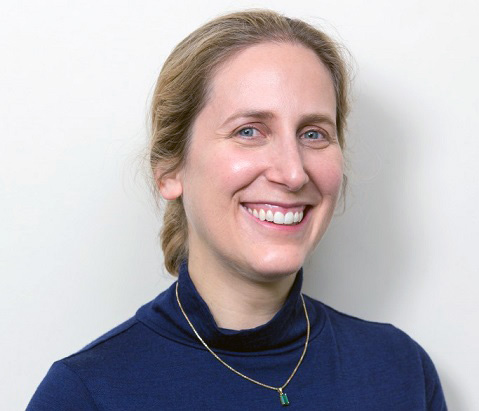 MD, PhD, MSc, FAAAAI, FAAP
Assistant Professor, Section of Allergy, Department of Pediatrics & Child Health, University of Manitoba
Clinician Scientist, Children's Hospital Research Institute of Manitoba
Dr. Simons' research focuses on the developmental origins and primary prevention of childhood allergic diseases, including food allergy and asthma.
CHILD Study Associate Investigator
Dr. Simons is conducting a clinical research trial to evaluate the effects of diet, other exposures, and immunological and familial factors on the development of persistent peanut allergy and positive allergy testing to peanut among a population-based group of children participating in the CHILD cohort study. Using administrative healthcare data linkage, she is also comparing the development of asthma and other allergic conditions of childhood in the CHILD cohort and the general population of children in Manitoba.
Institution: University of Manitoba
Location: Winnipeg, MB