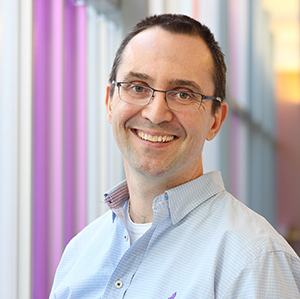 MBBS, DPhil, FRCPC
Professor, Division of Allergy and Immunology, Department of Pediatrics, The University of British Columbia
Aubrey J. Tingle Professor of Pediatric Immunology
Pediatric Immunologist, Investigator and Director, Clinical Research, BC Children's Hospital
Co-Director, CHILD Study
Dr Turvey's research program focuses on pediatric infectious and inflammatory diseases; specifically, the role of innate immunity in protecting infants and young children from infectious agents, and how abnormalities of the innate immune system contribute to inflammatory diseases of childhood.
Co-Director, CHILD Study
Vancouver Site Leader and Member, Executive Committee
Member of the Working Groups on: Genetics; Immunology; Infection; Epidemiology and Statistics
CHILD Study Investigator
As Co-Director, Dr. Turvey assists the Director in carrying out her responsibilities, including the formulation of policy and the day-to-day management of the Study. Dr. Turvey is PI on the CIHR-funded project "Programmatic research to understand how modifiable environmental factors interact with the genome in the development of asthma," and is an investigator on many other projects (see Grants).
Institution: The University of British Columbia
Location: Vancouver, BC