Posters!
Scroll down to see them all…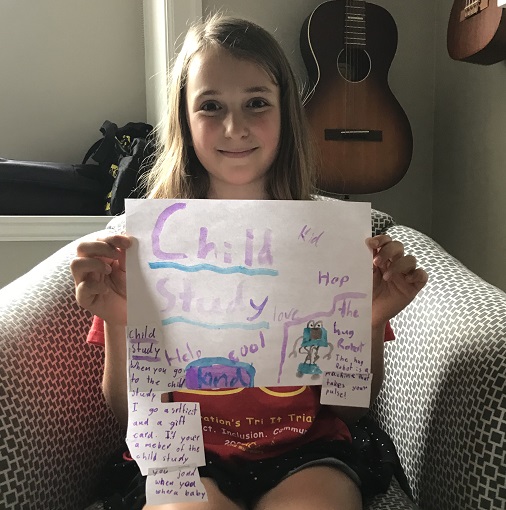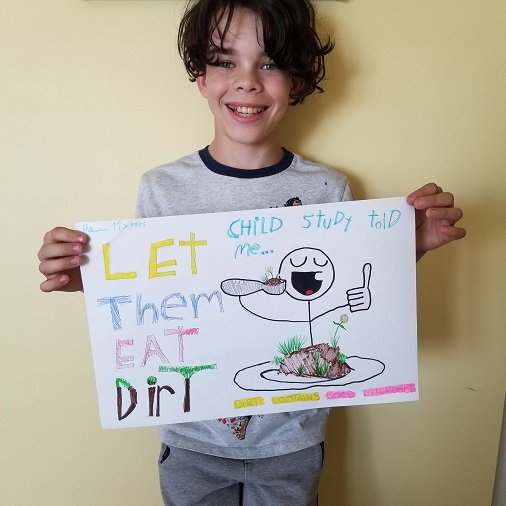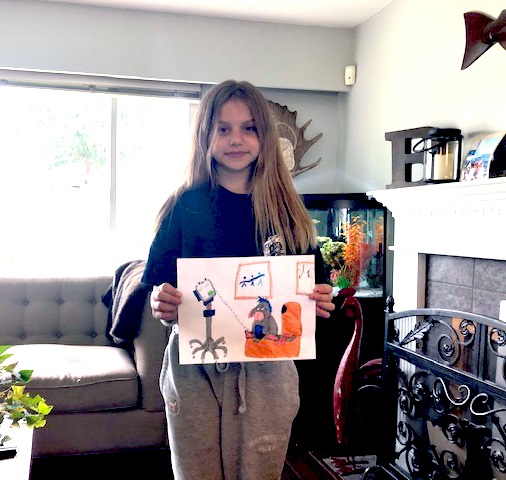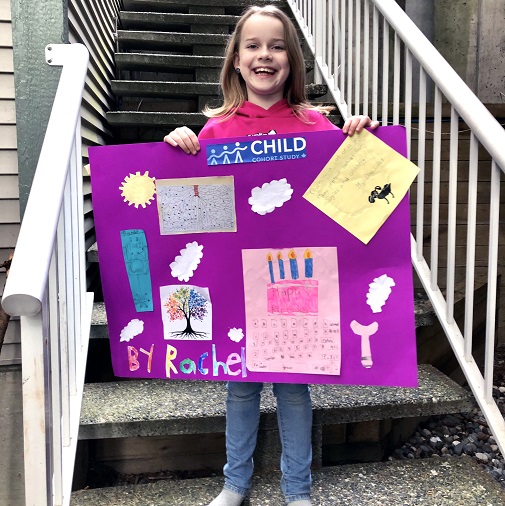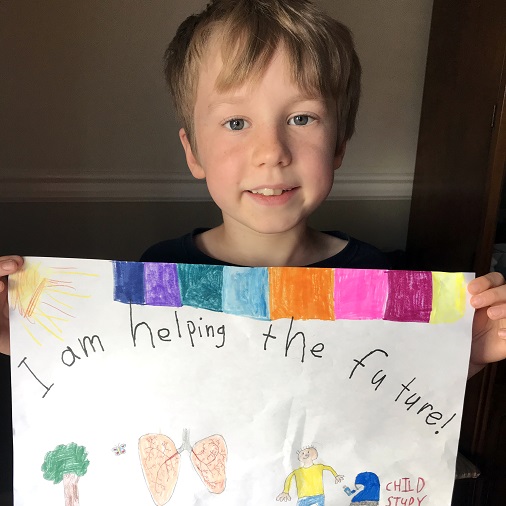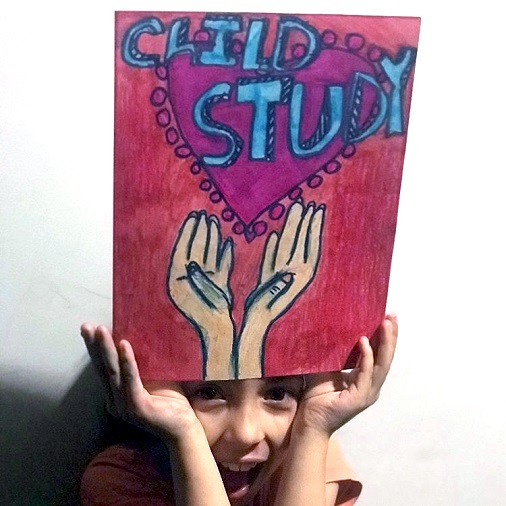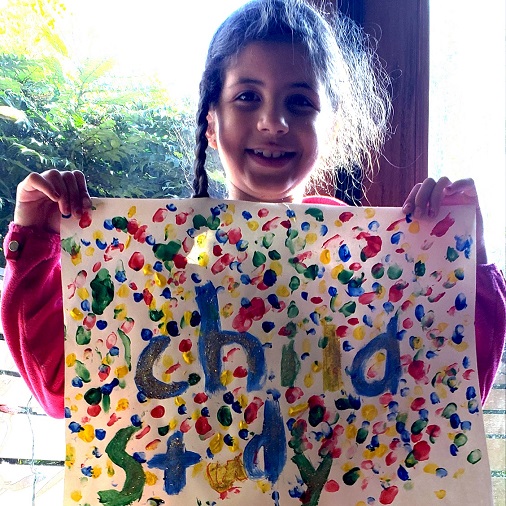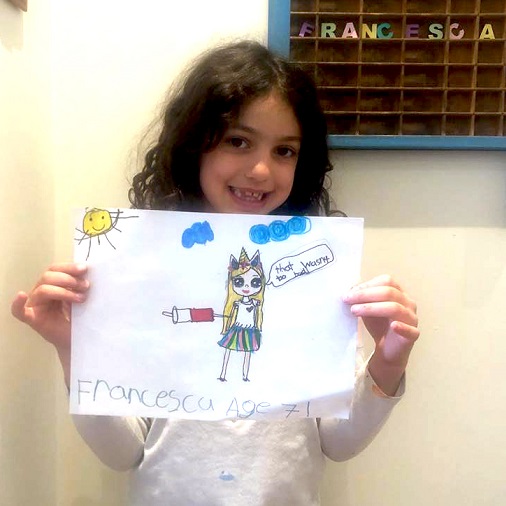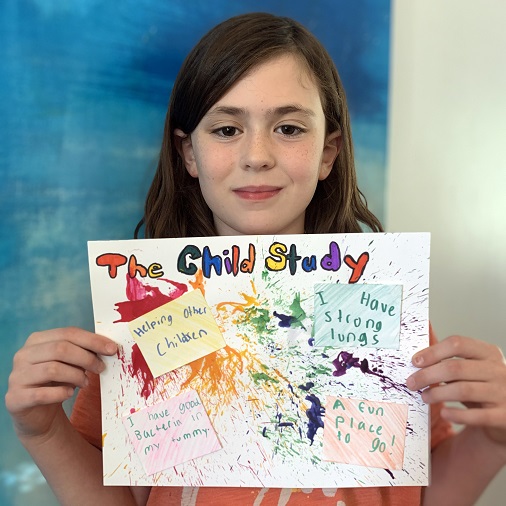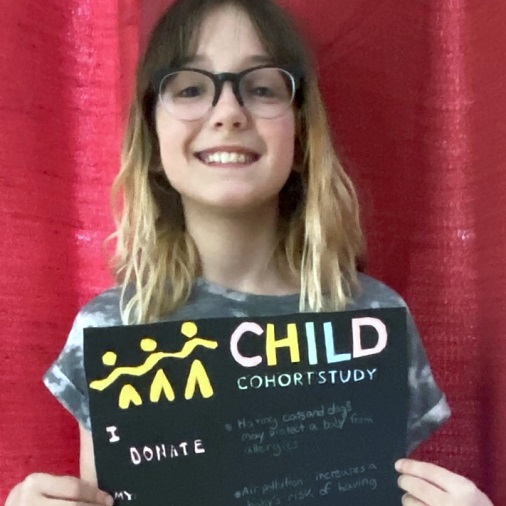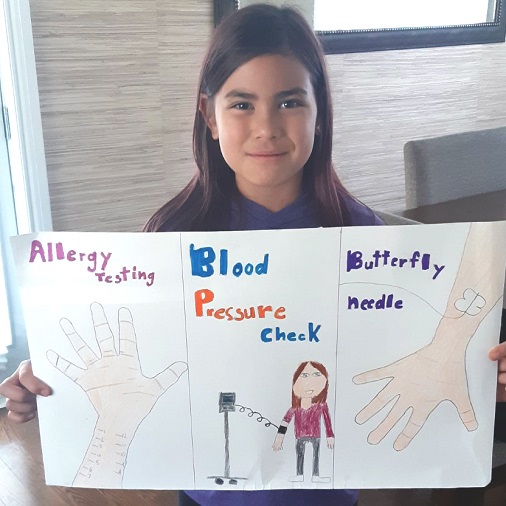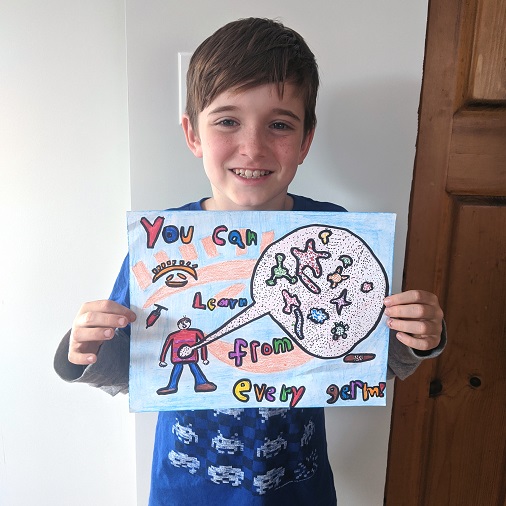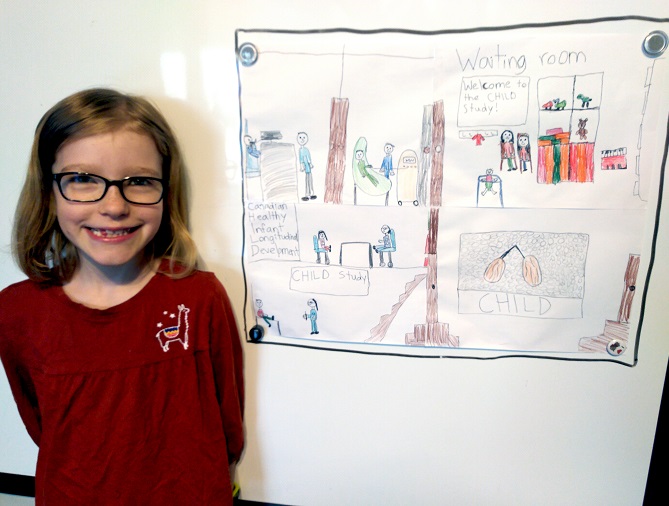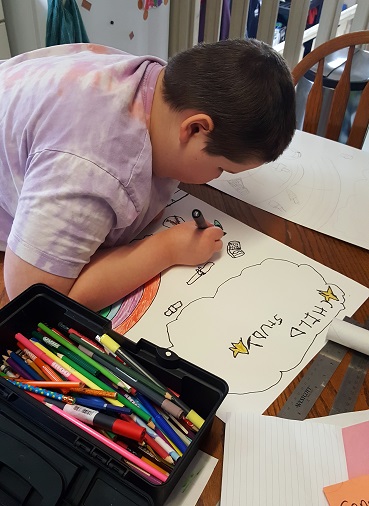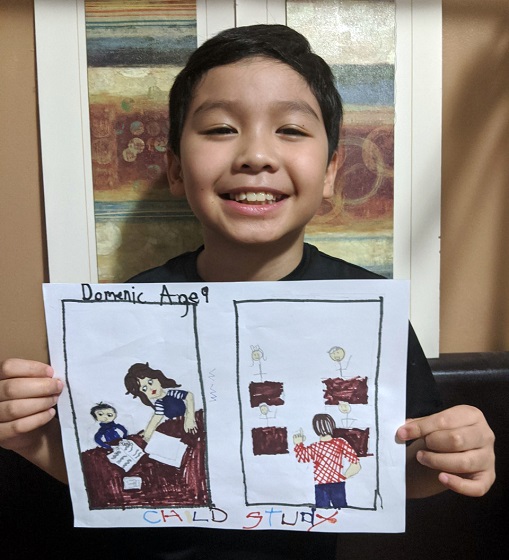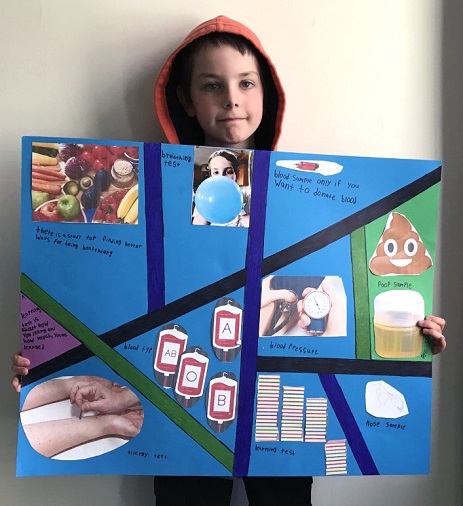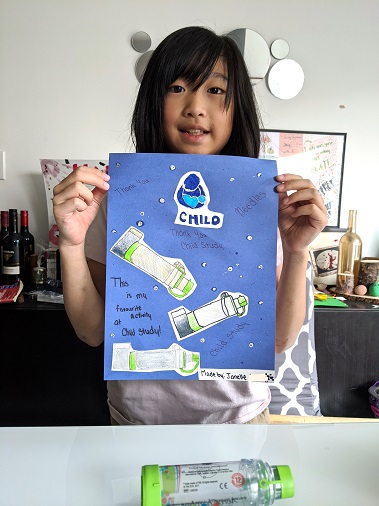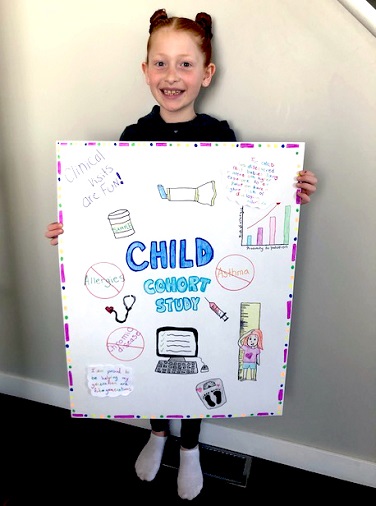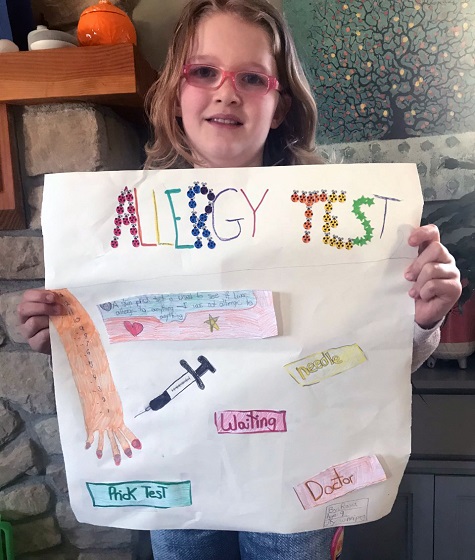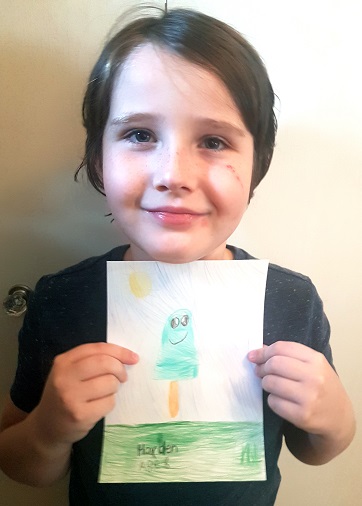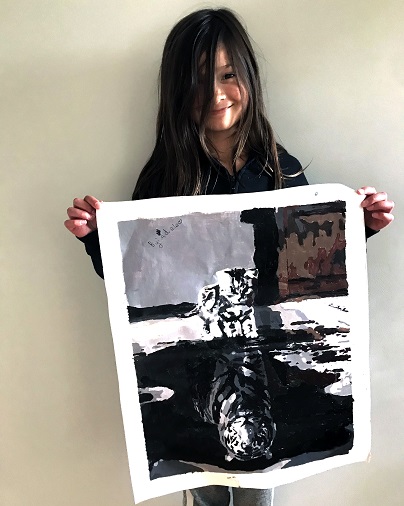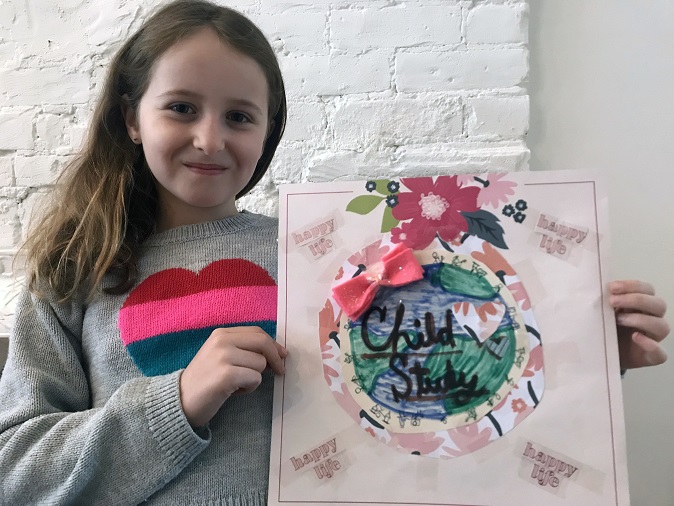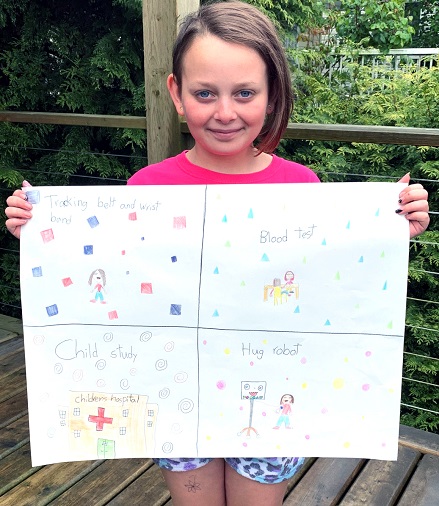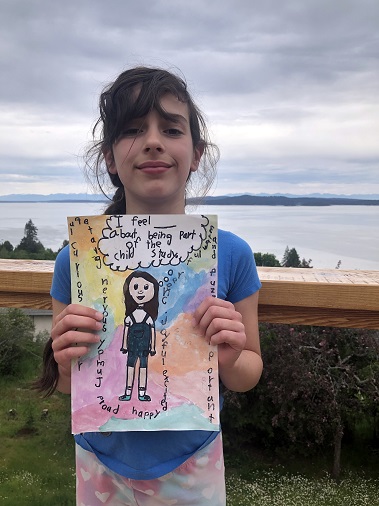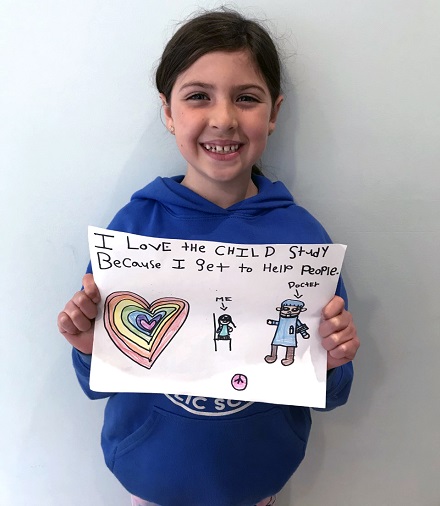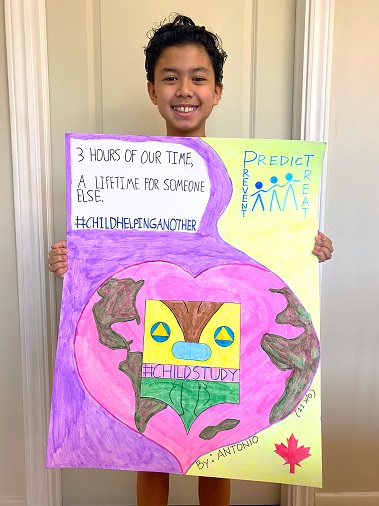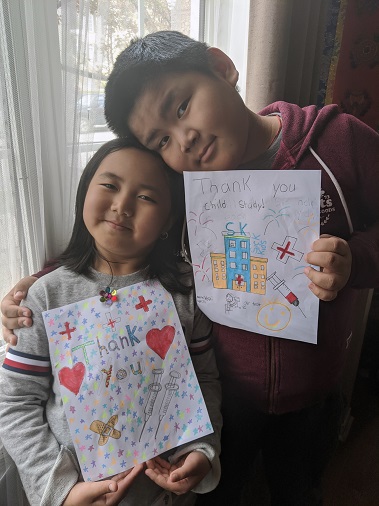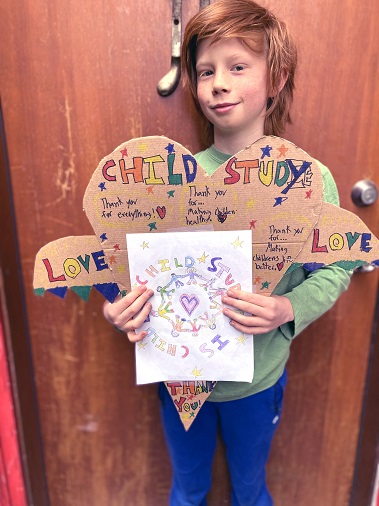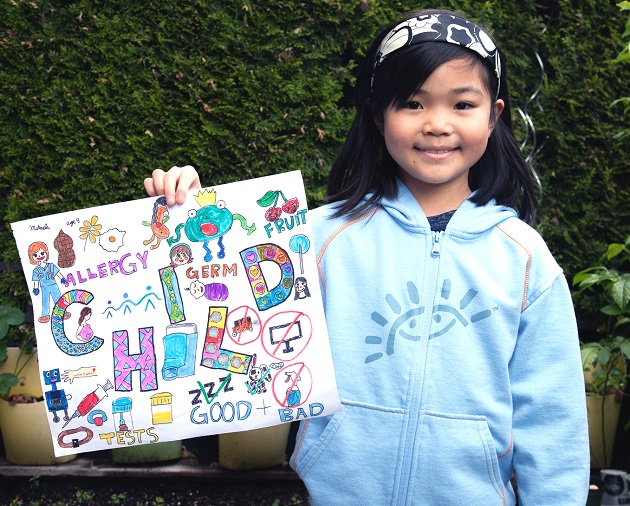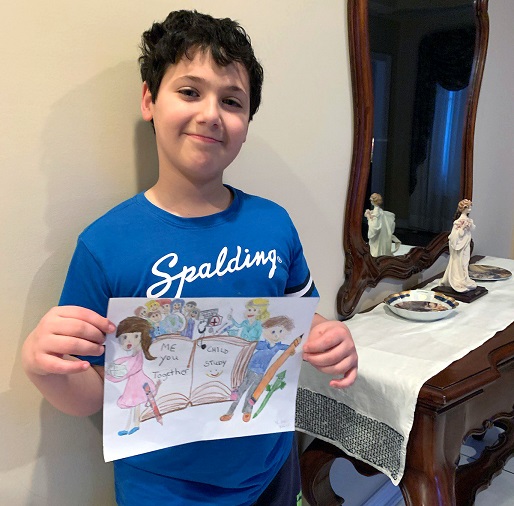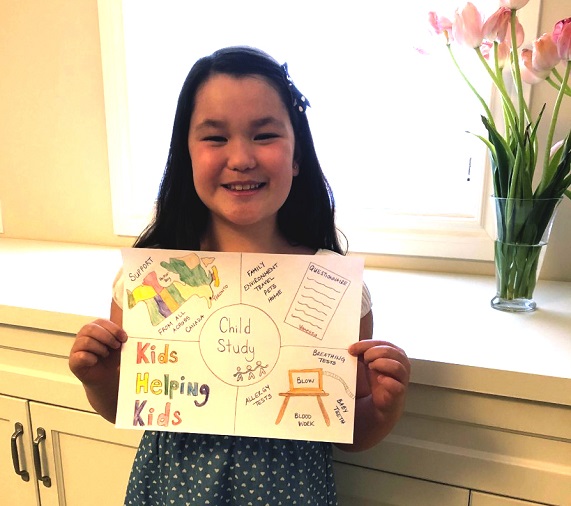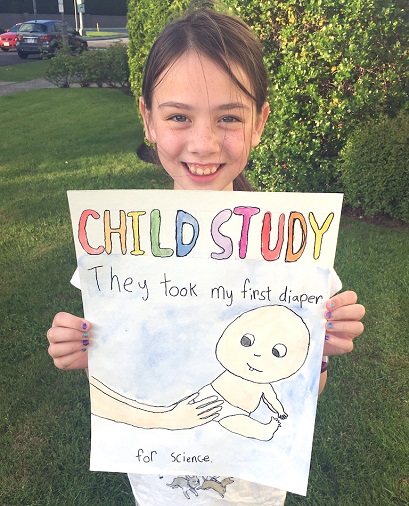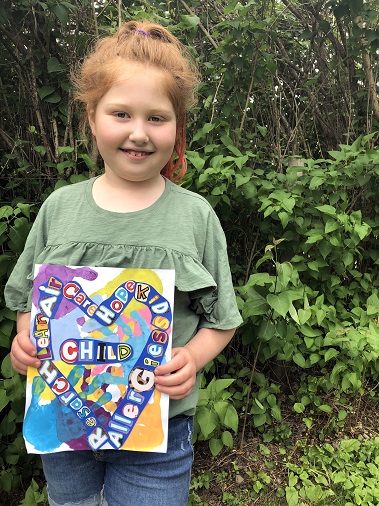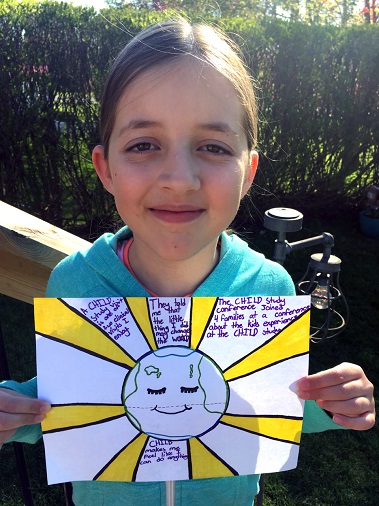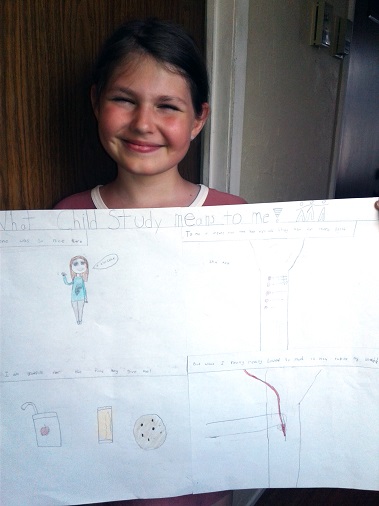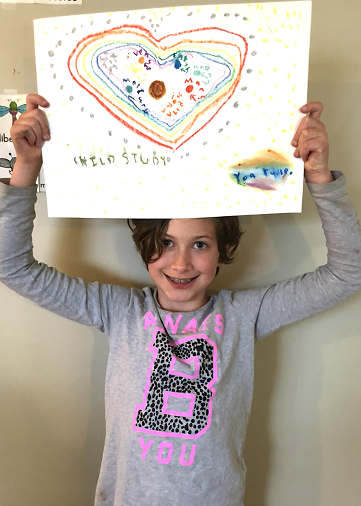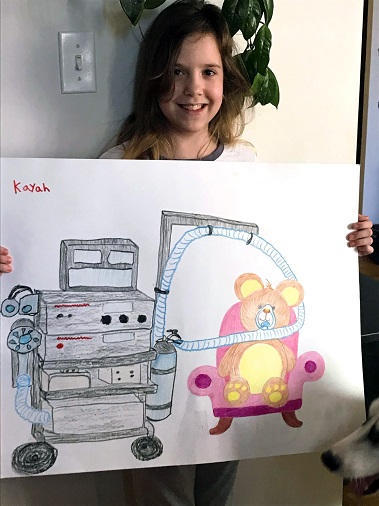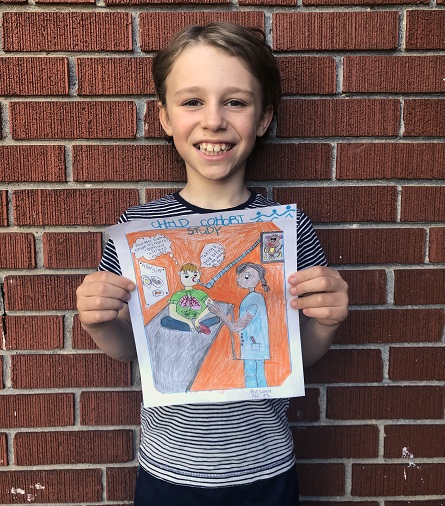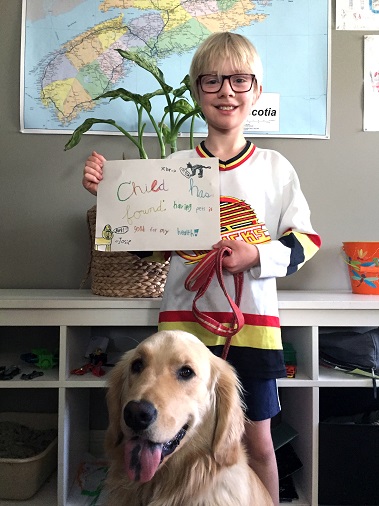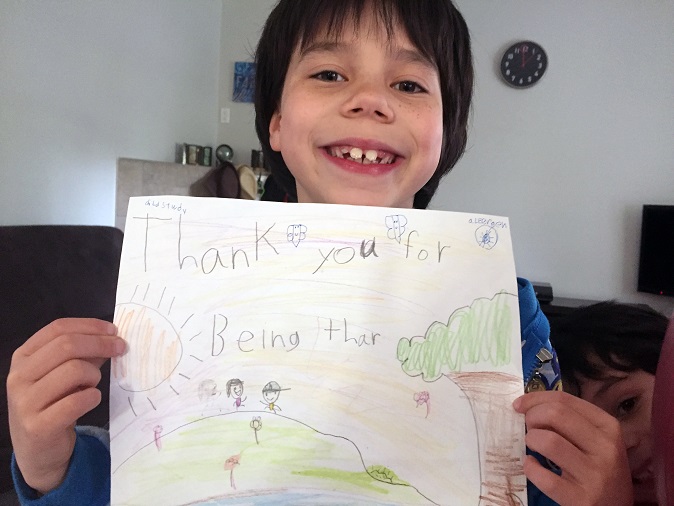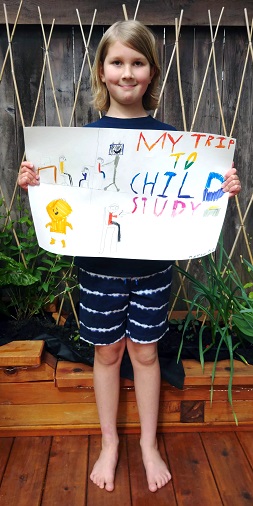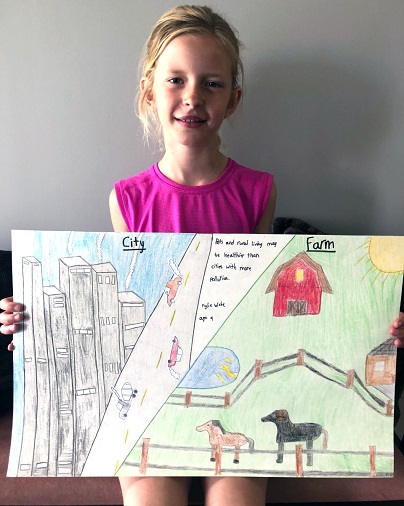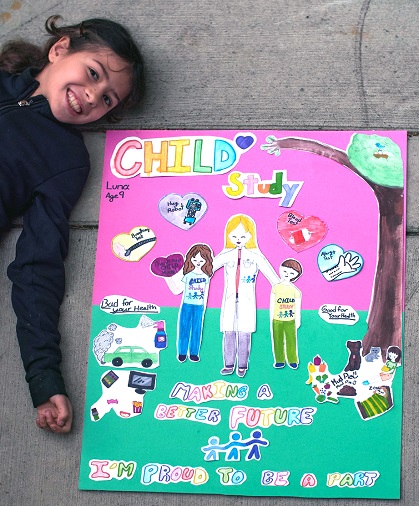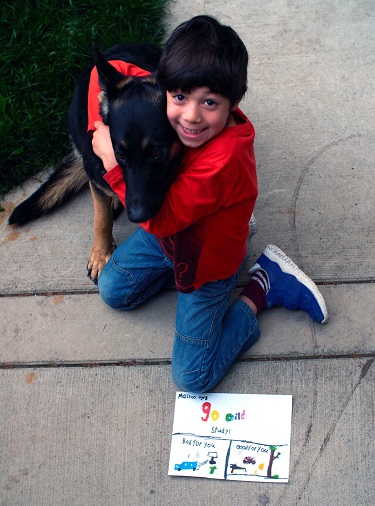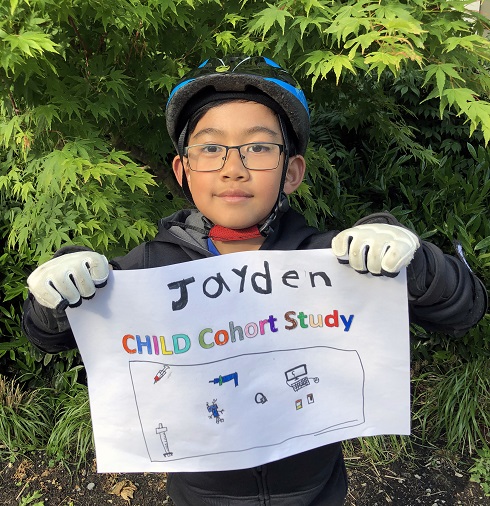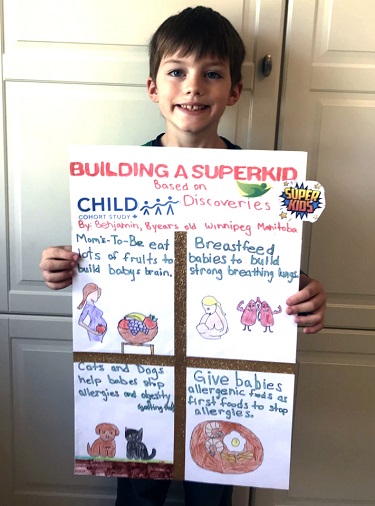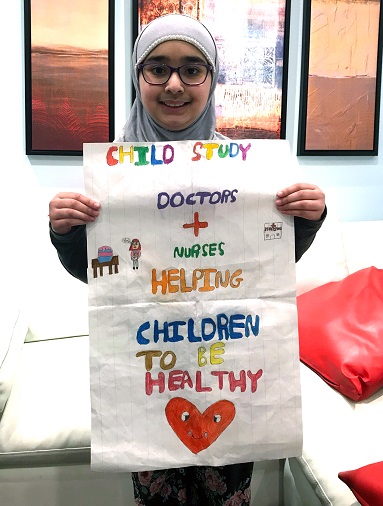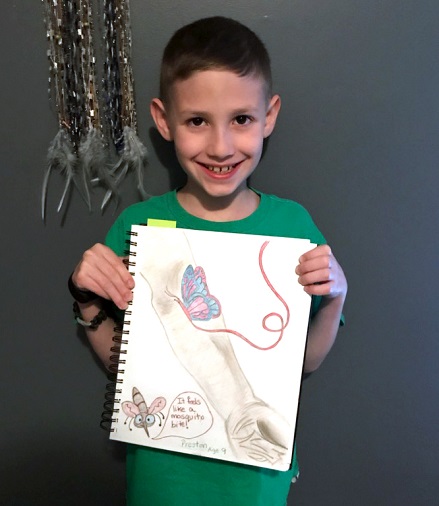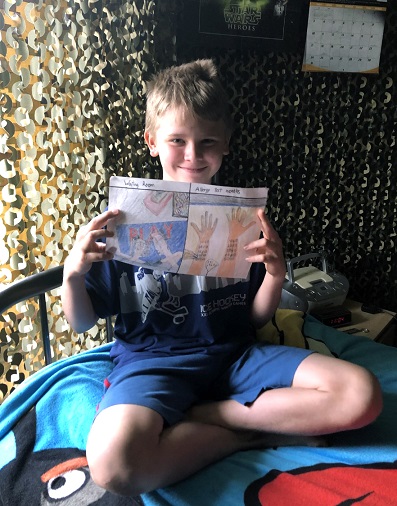 The CHILD Cohort Study is proud to present creations by CHILD kids in the Study's first-ever National Poster Competition!
Click on the thumbnails below to enlarge and for details
Downloading buttons appear at the bottom of the thumbnail gallery; use the checkboxes beneath each thumbnail to make selections.
Below the posters are grouped according to the CHILD Cohort Study site location (Vancouver, Edmonton, Manitoba, Toronto) of the artist.
Click on the thumbnails to enlarge and for details
Click on the thumbnails to enlarge and for details
Click on the thumbnails to enlarge and for details
Click on the thumbnails to enlarge and for details
Click on the thumbnails to enlarge and for details