The CHILD Cohort Study (CHILD) is pleased to welcome Dr. Bassel Dawod to its National Coordinating Centre (NCC) team in the role of Research Associate.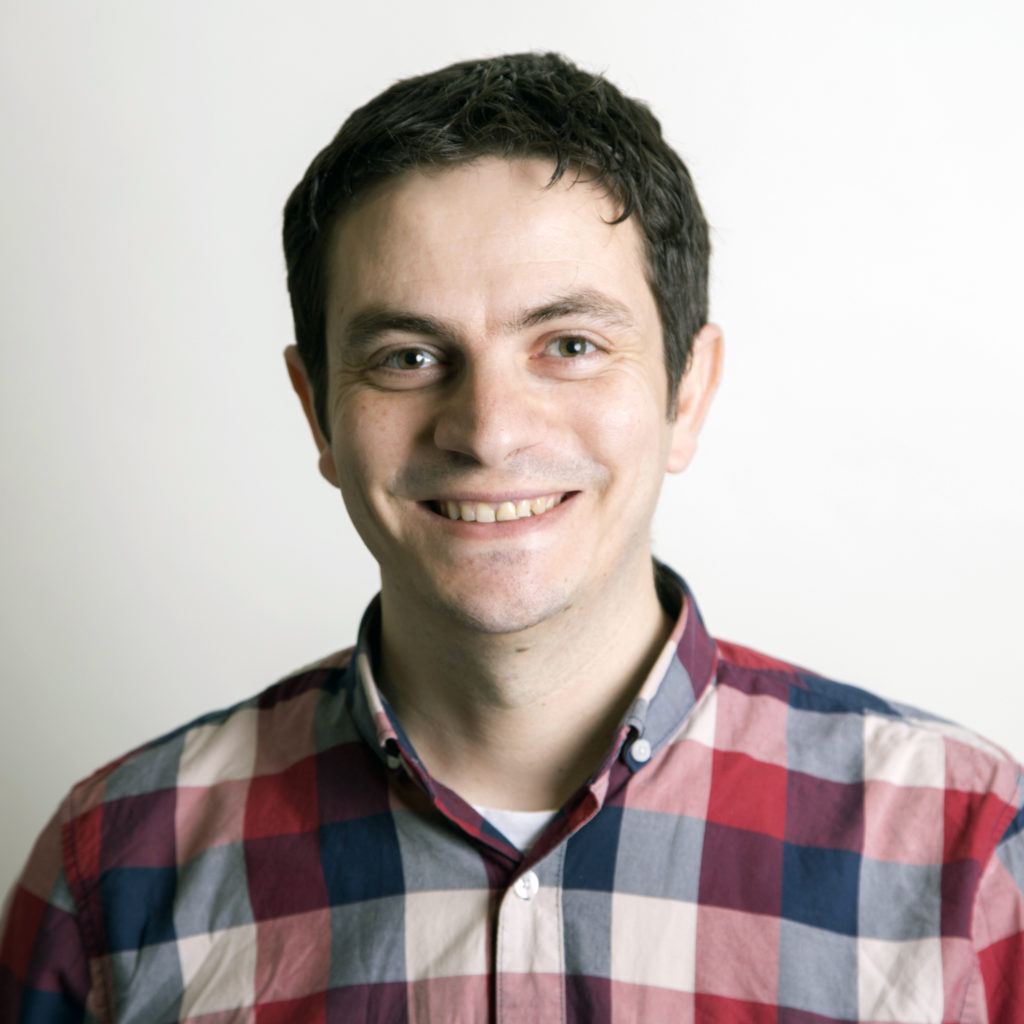 In this position, which he assumed on 8 August 2022, Dr. Dawod is working closely with CHILD's Clinical Science Officer, Dr. Kozeta Miliku. 
Among other things, he will support the scientific and methodological planning for phase assessments; implement knowledge translation activities; develop strategic research partnerships and facilitate new scientific collaborations; conduct literature reviews and data analysis; formulate research questions; and help prepare grant applications.
"I am thrilled to join CHILD," comments Dr. Dawod. "I look forward to sharing my knowledge and skills in clinical and preclinical research, and to immersing myself in new areas of literature and experimentation."
Dr. Dawod has long-term familiarity with CHILD, beginning with his involvement as a trainee in AllerGen NCE, the network that spawned the Study. He is also a co-investigator on a project led by CHILD's Deputy Director Dr. Meghan Azad, in which they are using CHILD milk samples to investigate how immune modulators in human milk interact with other milk components (such as microbes and hormones) to influence infant health. This research has resulted in two publications with others expected.
"Bassel's skills, experience and interests are a natural fit for CHILD," says CHILD Director Dr. Padmaja Subbarao. "We're lucky to have him join the team."
Dr. Dawod recently completed a Mitacs Postdoctoral Fellowship in cancer research at Dalhousie University and IMV Inc, a clinical-stage biopharmaceutical company. He holds a PhD in Pathology and an MSc in Microbiology and Immunology from Dalhousie, as well as a Medical Diploma from Aleppo University in Syria. His expertise is in breast cancer and breast milk research. He can be reached at dawodb@mcmaster.ca.