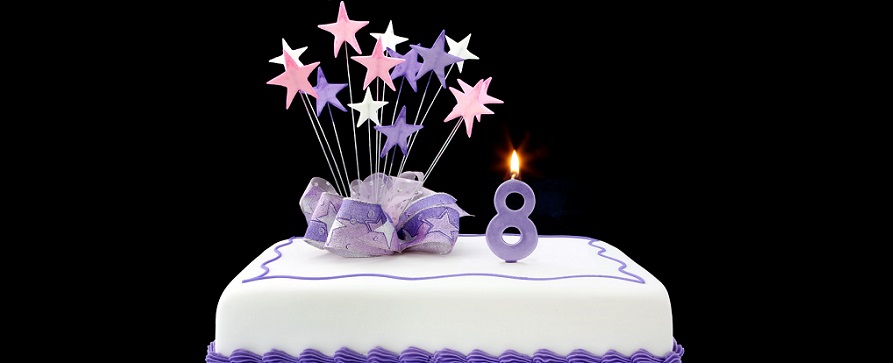 On August 8, 2018, at the Vancouver and Winnipeg sites of the CHILD Study, the first clinical visits were completed with study participants at eight years of age.
This marks another major milestone for the Study, representing the inaugural implementation of its second phase of existence—beyond the originally planned end-point of the Study (clinical visits with the kids at age five).
For the eight-year visits, CHILD researchers have expanded the protocol for the clinical assesment. They have added a methacholine challenge test to measure lung function, as well as new questionnaires about Body Image, School Performance, Puberty and Physical Activity. The new data collected through this expanded protocol will allow researchers to investigate additional health conditions with probable early-life origins, including cardiovascular disease and metabolic disorders such as diabetes.
The last of the clinical visits with the children at five years of age were completed in late 2017. In the months since then, the four sites of the Study have been holding celebrations with Study families to acknowledge this important achievement.
CHILD researchers now aim to follow the subjects through to post-puberty, conducting clinical assessments of the participating children at ages 8-9, 11-12, and 14-15.
[smartslider3 slider=10]