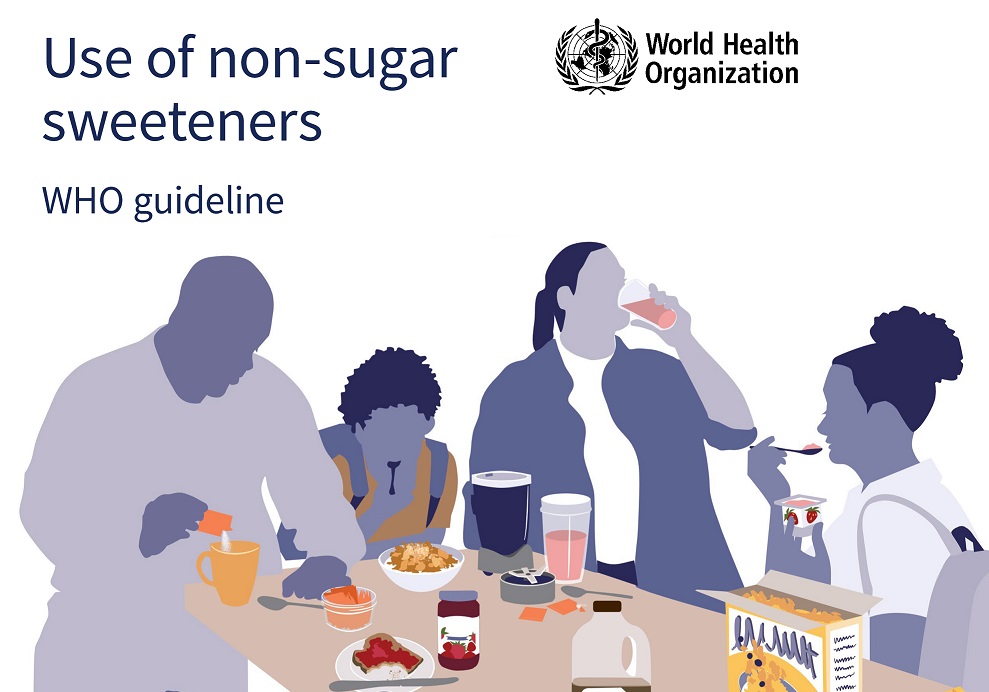 New 15 May 2023 WHO guideline: Use of non-sugar sweeteners.
On 15 May 2023, the World Health Organization (WHO) released a new guideline on non-sugar sweeteners (NSS), which recommends against the use of NSS to control body weight or reduce the risk of noncommunicable diseases.
"The recommendation is based on the findings of a systematic review of the available evidence," states the WHO announcement, and among the evidence referenced in the guideline is the CHILD finding that a pregnant mother's intake of artificial sweeteners may increase obesity risk in her child.
CHILD Deputy Director Dr. Meghan Azad (University of Manitoba) led the research, which was published in JAMA Pediatrics and reported around the world, including through stories in TIME and The New York Times.
First we reviewed the literature and found very few studies had looked at non-nutritive sweetener (NNS) consumption during pregnancy or childhood. This sparked my interest as a #DOHaD researcher.https://t.co/vvMg1MjeCF

— Prof. Meghan Azad, PhD (@MeghanAzad) June 15, 2023