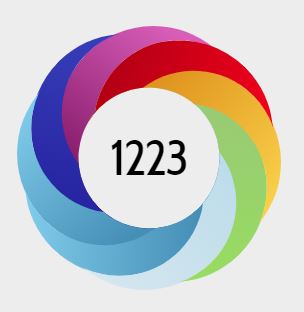 A study led by Dr. Anita Kozyrskyj and published in the Canadian Medical Association Journal (CMAJ) in September 2018 is the journal's top article for 2018 in terms of media coverage.
The study used data from CHILD Study participants and found that frequent use of household disinfectants—primarily cleaners—may increase the risk of obesity in young children.
According to CMAJ, the article, "Postnatal exposure to household disinfectants, infant gut microbiota and subsequent risk of overweight in children," received over 700 hits in Canadian, US and international media.
Its Altmetric score of 1,223 is the highest among all CMAJ articles in 2018, and is in the top 5% of all research outputs scored by Altmetric. View the Altmetric data here.
CMAJ also listed this article among its "Top 25 articles of 2018."