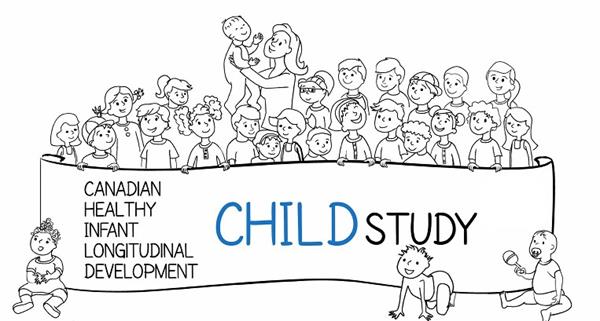 The CHILD Study video has won first place and a $5000 award in the CIHR's "IHDCYH Talks" video competition.
Based on the criteria "Impact & Relevance", "Accessibility", "Innovation & Creativity", "Video Quality" and "Reach", the competition judges awarded the CHILD video an average score of 4.45/5. The video also received the highest number of online votes, comprising 10% of the overall score.
The AllerGen-produced CHILD Study whiteboard video was designed by ImagePropellor Studios and shows how 3,500 children and their families involved in the Canadian Healthy Infant Longitudinal Development (CHILD) Study are helping to change Canada's approach to fighting allergies and asthma.
The "IHDCYH Talks" competition is sponsored by the CIHR Institute for Human Development, Child and Youth Health, and recognizes excellence in videos "that present evidence-based research to a lay audience and that incorporate a message designed to have a positive impact on the health of children, youth and families."