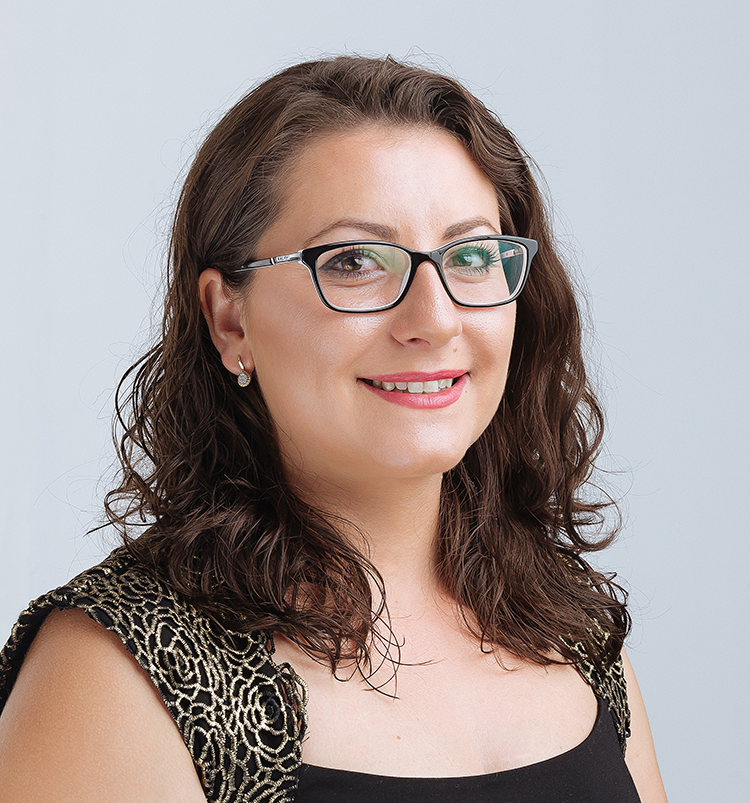 The CHILD Cohort Study is pleased to announce that Dr. Kozeta Miliku has joined CHILD's National Coordinating Centre (NCC) team, effective September 1, 2020.
Dr. Miliku assumes the position of Senior Research Fellow at McMaster University and CHILD's Clinical Science Officer, reporting Dr. PJ Subbarao, CHILD's Director. 
As part of this new leadership role in the NCC, Dr. Miliku will be responsible for scientific liaison, including the development of the CHILD 12-year-visit protocol.
Dr. Miliku holds an MD from the Medical University of Tirana in Albania and a PhD in Clinical Epidemiology from Erasmus University in the Netherlands, where she worked with Dr. Vincent Jaddoe on the Generation R study.
Dr. Miliku has worked with CHILD since 2017. Her research interests as a postdoctoral fellow in Dr. Meghan Azad's laboratory (University of Manitoba) have focused on the role of breastfeeding and bioactive components of human milk in the developmental origins of inflammatory and chronic diseases in Canadian children.
Dr. Miliku has co-authored numerous CHILD publications, including several papers as first author. Her research with Dr. Azad in the June 2018 issue of Allergy found that a specific profile of human milk oligosaccharides (complex sugars in human milk) is associated with a lower rate of food sensitization in babies at one year of age. In the October 2019 issue of the American Journal of Clinical Nutrition, her research assessed a wide variety of factors that influence the concentrations of DHA (docosahexaenoic acid) or "good fat" and other fatty acids in human milk, highlighting the variations that make human milk so unique.
CHILD is delighted to welcome Dr. Miliku as CHILD's Clinical Science Officer. We look forward to her ongoing contributions that will enable the Study's continued success as a global resource for studies of child and maternal health.
Dr. Miliku is based at CHILD's NCC at McMaster University and can be reached at milikuk@mcmaster.ca.