The 12/13-year-old clinical visits for CHILD are underway!
At the Edmonton site of the Study, the first 12/13-year visit took place on 31 August 2022.
"It is wonderful to see these families in person again," comments Edmonton site coordinator Joyce Chikuma.
"I have been watching the children grow up since they were one year old. It is amazing to see how much they've grown! I'm the person that gushes over their change through the years. Their continuing commitment to CHILD is truly heartwarming."
"I'm happy to be in the CHILD Study. It's fun, enjoyable," says Lucas from Edmonton, now two months shy of his twelfth birthday: "I can help researchers prevent childhood diseases, and I'm good with coming back at 15 years."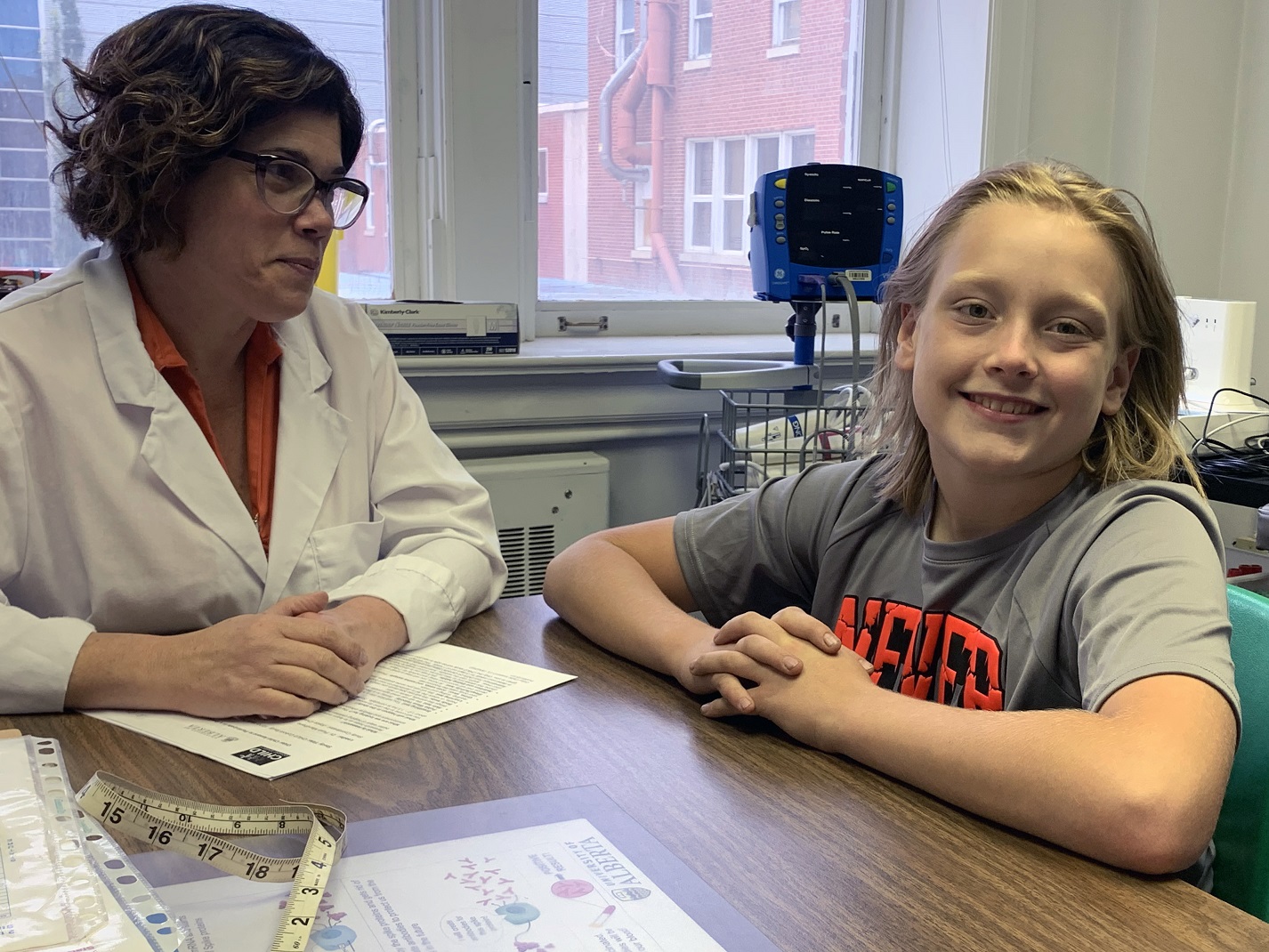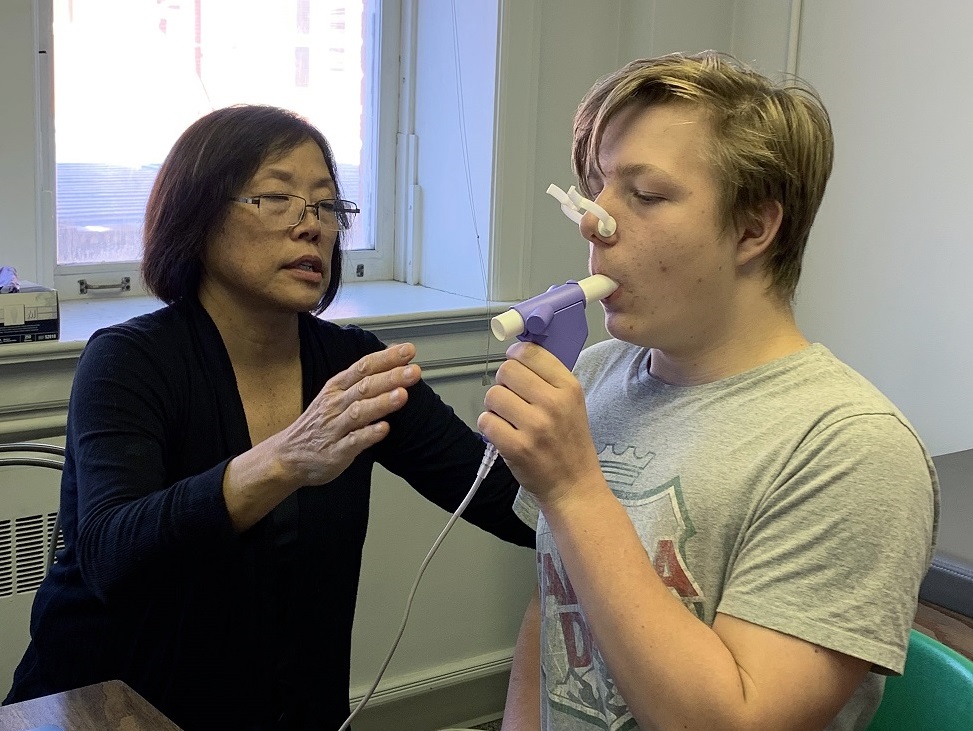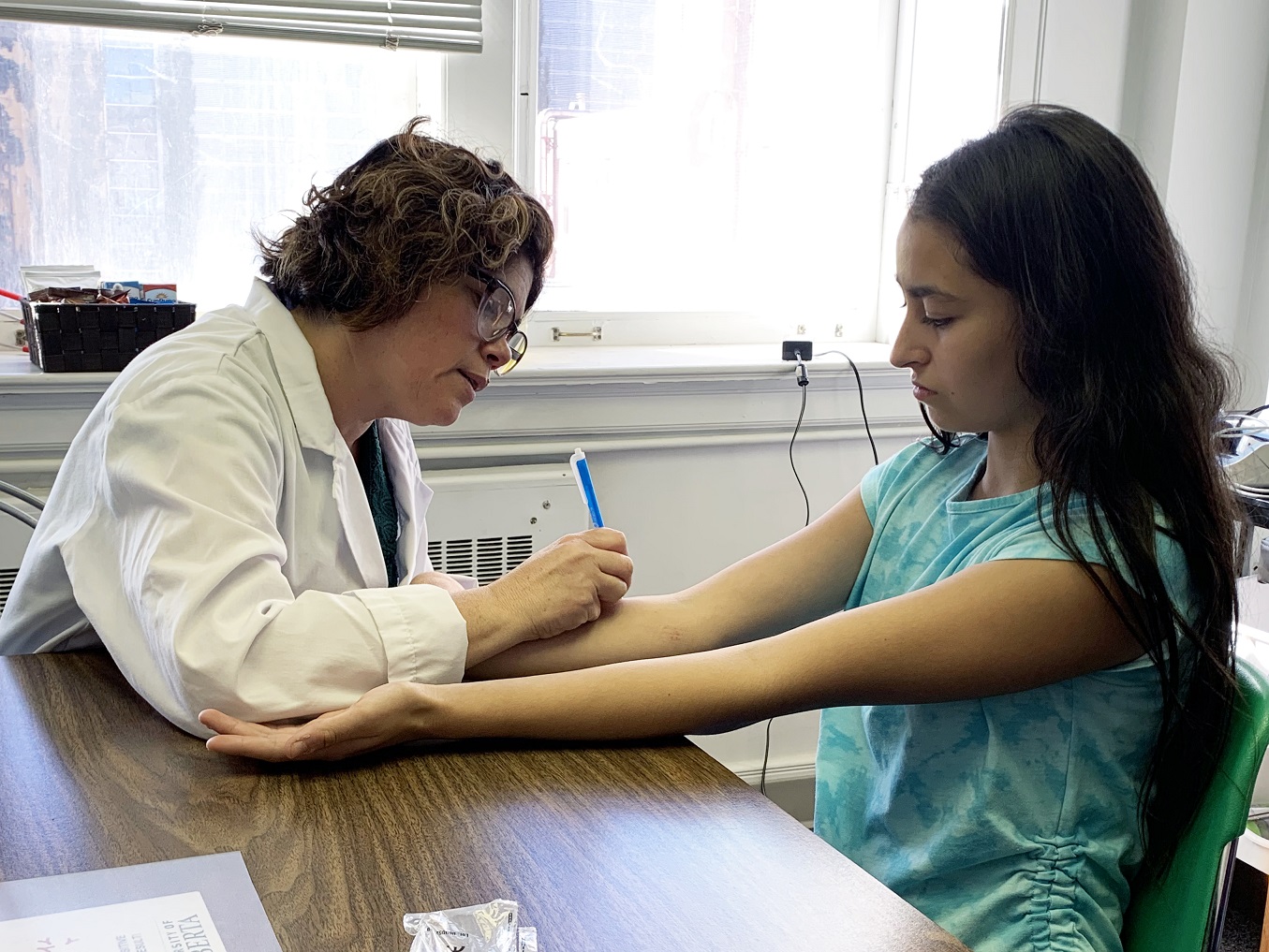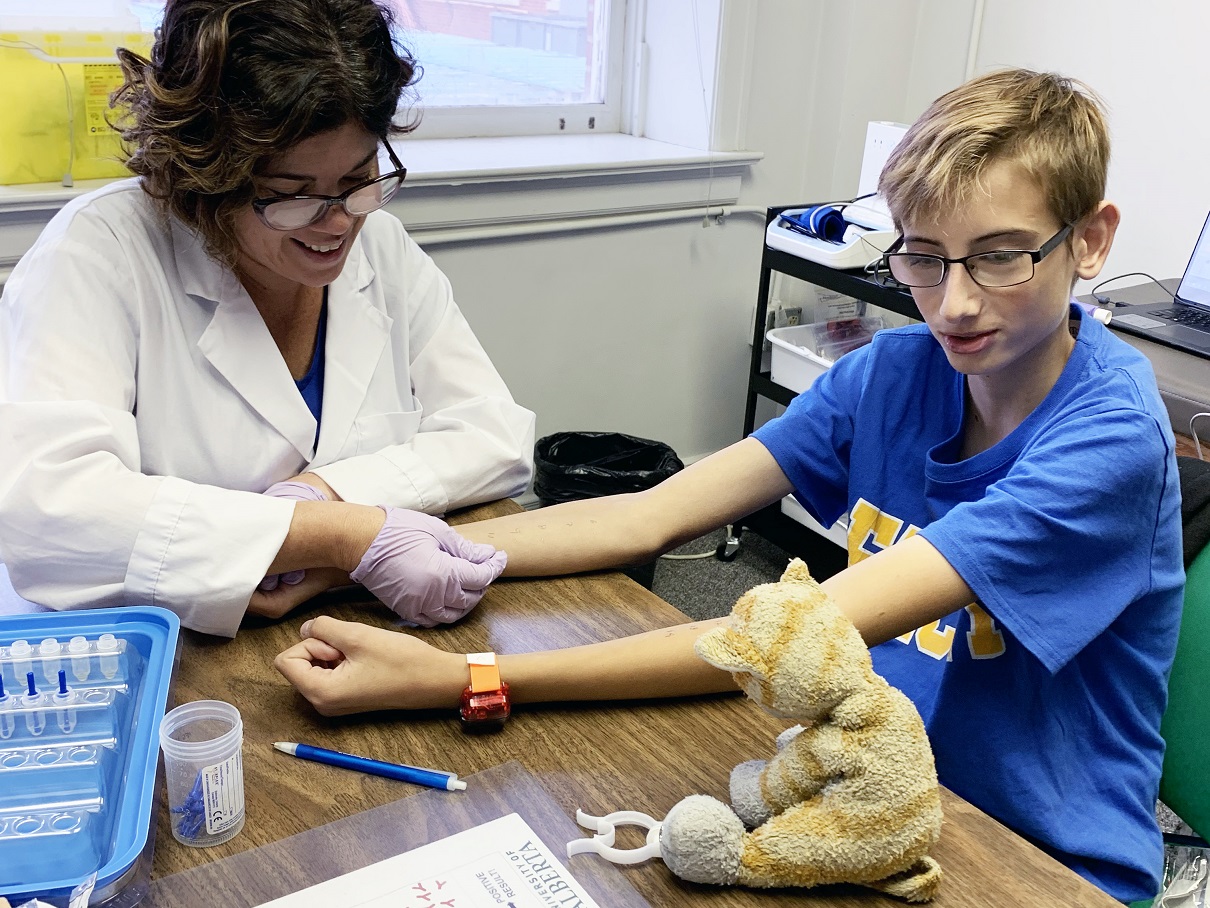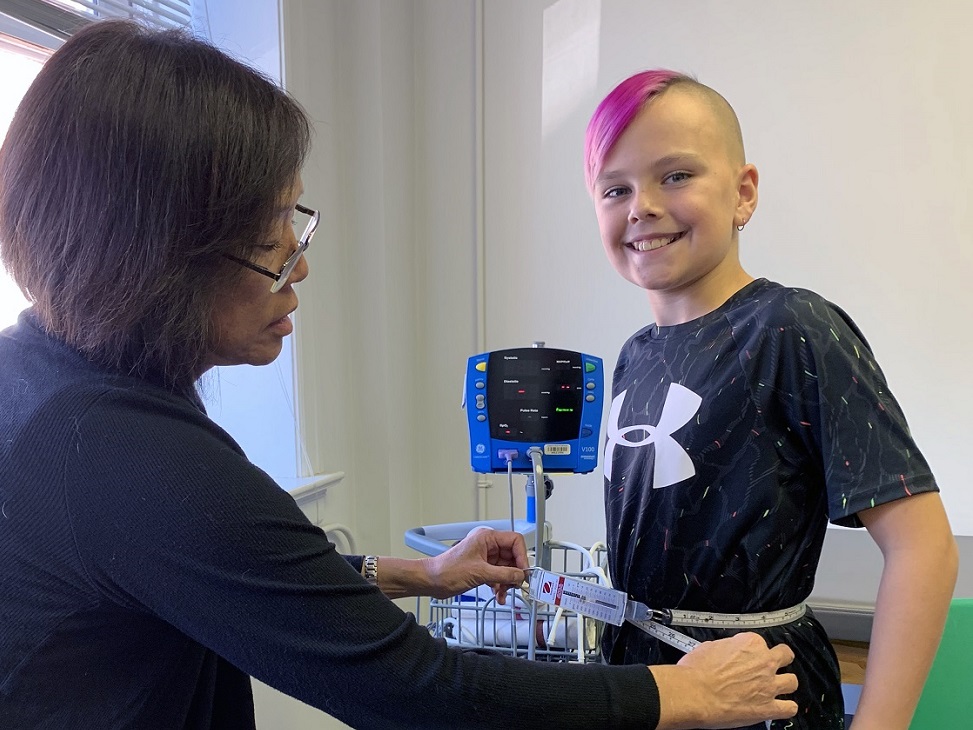 The first 12/13-year clinical visit took place at the Vancouver site on 26 August 2022.
"I am still a bit new to CHILD so before this I only met most people virtually. It is great to meet them in person," says Vancouver Site Coordinator Conrado Guzman.
"They are so engaged and we are very thankful for their willingness to participate. All of the kids we've seen so far have been taller than their moms so it is very moving to see them find this out for the first time (officially)."
"It was nice to see some familiar faces and meet some new people," says CHILD participant Max.
"Everyone was happy and helpful in completing the tests. I loved seeing CHILD kids' photos on the wall. It is nice to see them still contributing. I keep encouraging others to stay involved. It's important to help the scientists with discoveries and breakthroughs that will improve the health of others."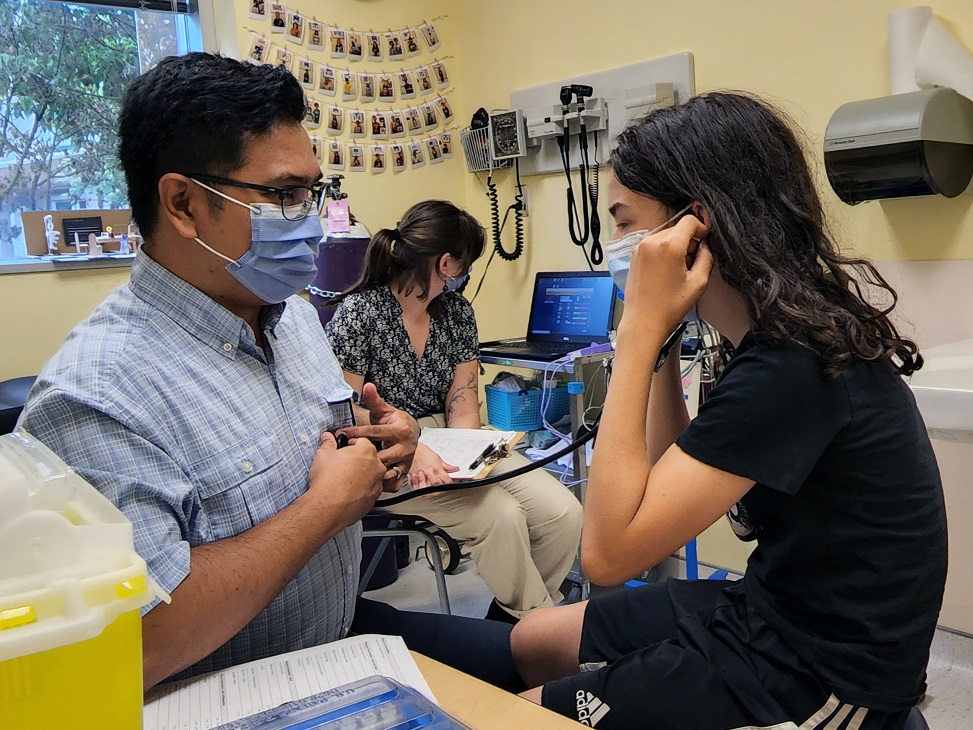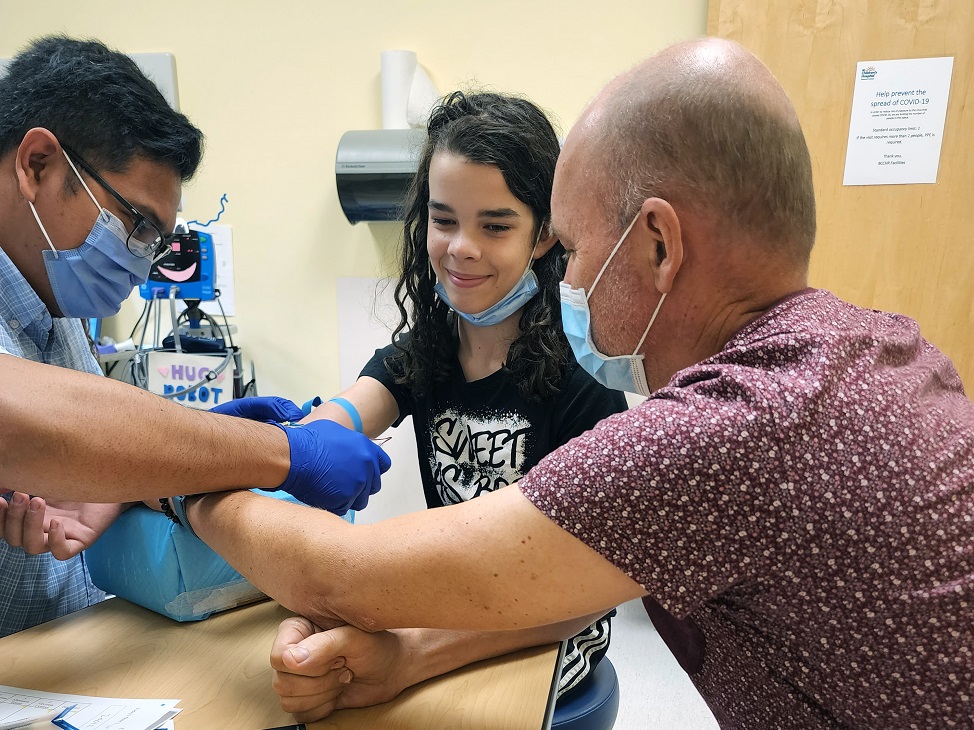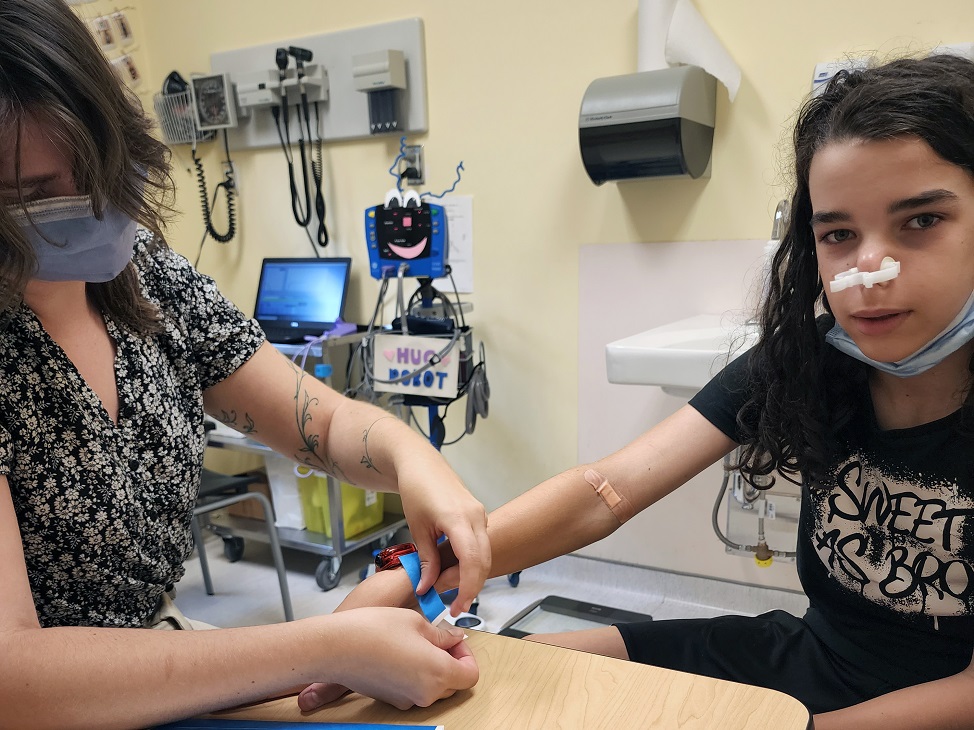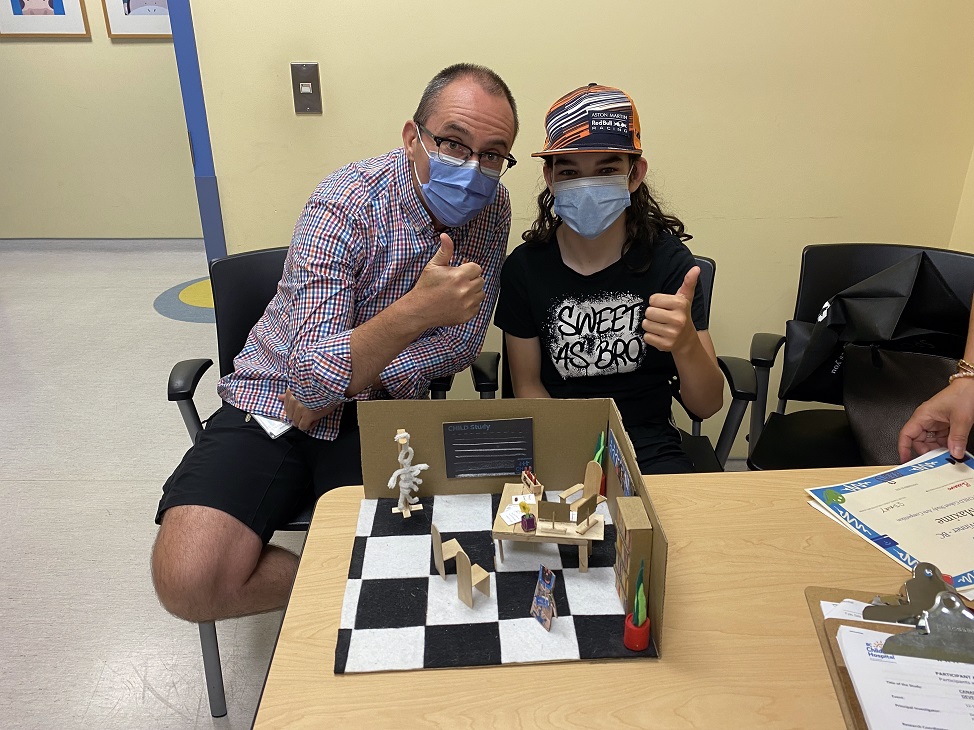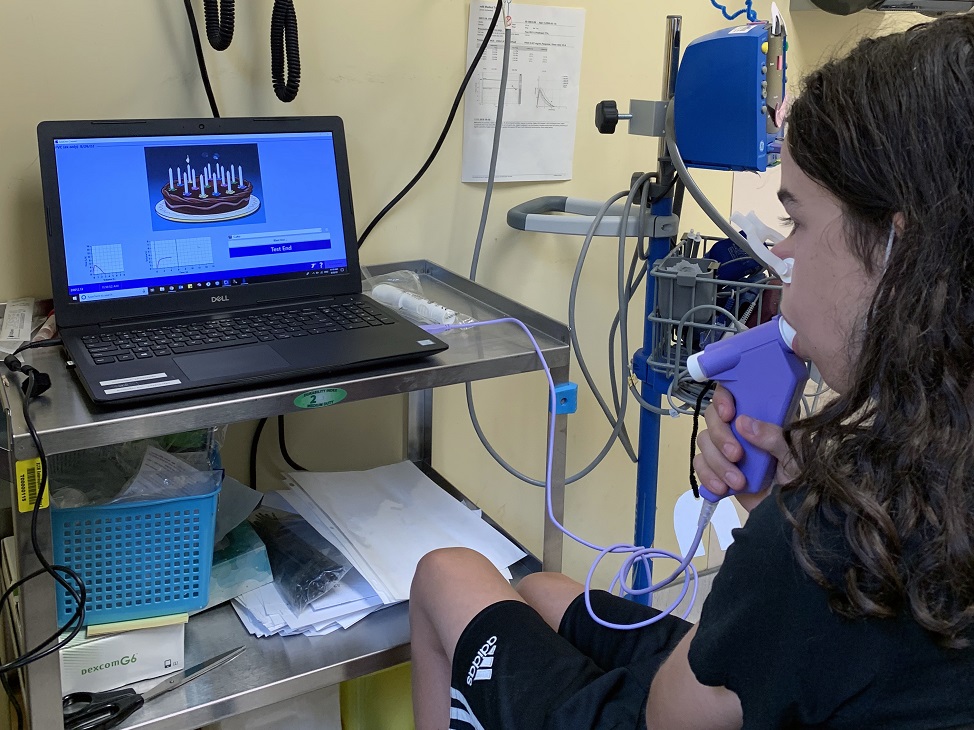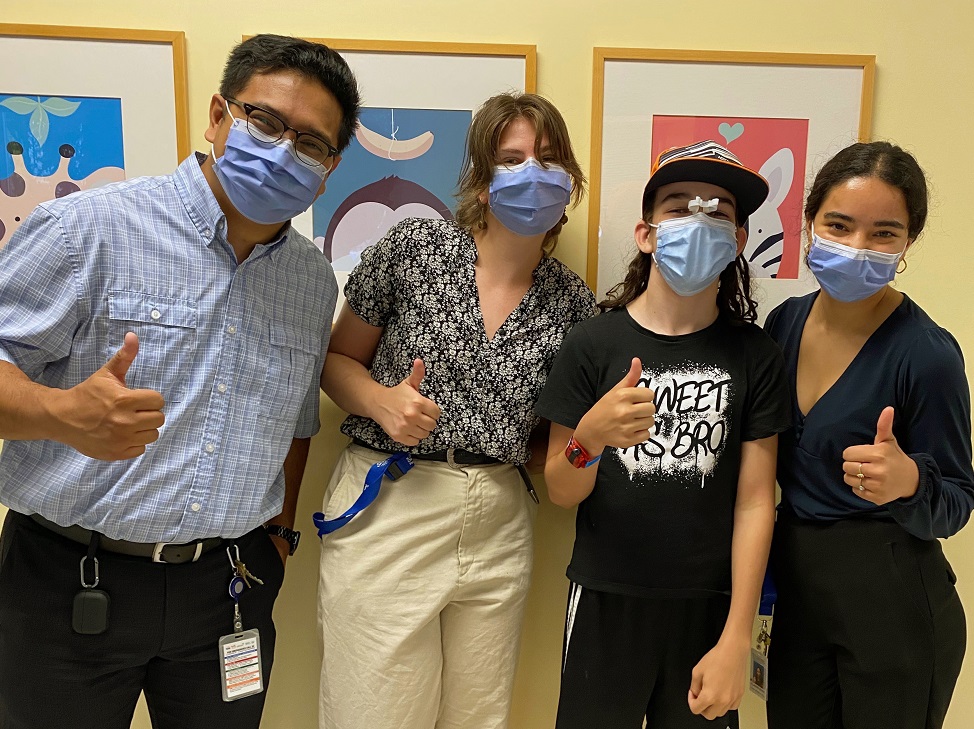 The 12/13-year clinical visits have also commenced at the other two sites of the Study (Winnipeg and environs, and Toronto).
"I love being a part of the CHILD study," comments Winnipeg-based CHILD participant Nolin. "Knowing that I'm helping kids with asthma and allergies is amazing!"
The last round of CHILD clinical visits, when participants were 8 years old, began just over four years ago, in August 2018.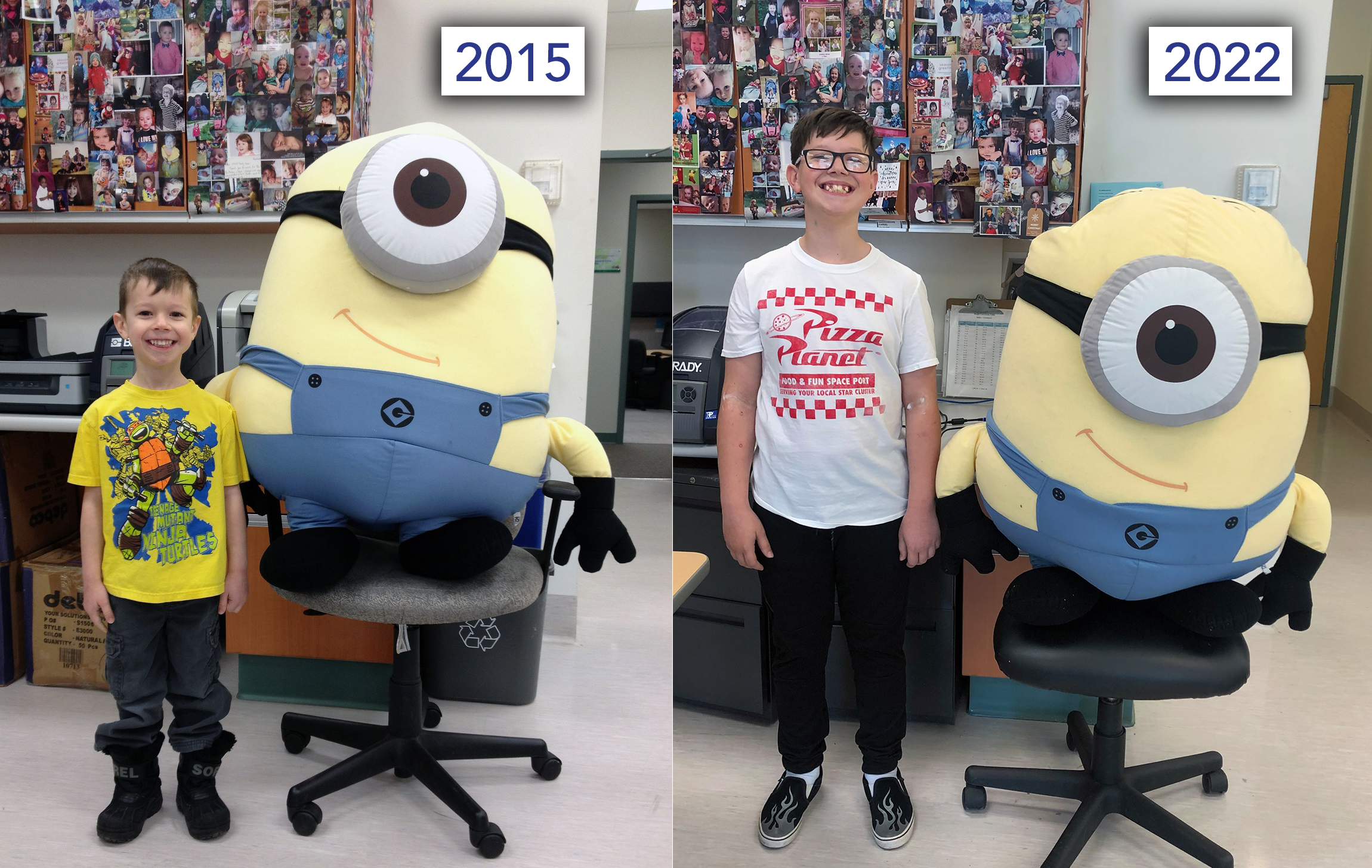 "With participating children now reaching the critical years of adolescence, it is a pivotal time for the Study," comments CHILD Director Dr. Padmaja Subbarao.
"From this round of data collection and clinical visits, we anticipate gaining insight into changes in health and development that accompany puberty and the early teen years. We have also expanded our protocols to collect information pertinent to this phase of life, including things like gender identity, screentime and mental health."
CHILD will continue conducting 12/13-year clinical visits at its four sites across Canada over the next three years, to collect data from as many of the almost 3,500 participating kids as possible. Planning is also underway for the following round of data collection, when the participating youth will be 15/16 years old.