The CHILD Cohort Study (CHILD) is pleased to announce two new members of its National Coordinating Centre (NCC) team.
On December 7, 2022, Elissa Brookes joined as Program Manager, and on November 21, 2022, Dianne Tran joined as Administrative Assistant.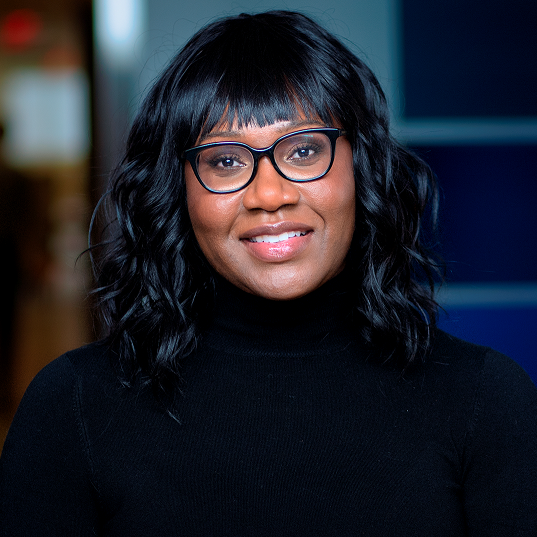 Program Manager: Elissa Brookes
Elissa Brookes received a B.Sc.H. in Biology from Queen's University, holds a Postgraduate Certificate in Clinical Research, and is working toward a Professional Certificate in Project Management. 
She has over five years' experience in clinical trial management, including subject recruitment and retention, and is well-versed in statistical analysis, data management, REB/regulatory submissions, and conducting medical literature reviews.
As Project Manager, Elissa will oversee the 13-year site visit process, coordinate the activities of NCC, research and site staff and resources to ensure that the project progresses in a timely fashion, contribute to building a Study-wide data management plan, and support the Managing Director in the development and implementation of strategic planning initiatives. 
"I am looking forward to being a part of great things with the team at NCC and the rest of the CHILD Cohort Study family," says Elissa, who is working at the NCC headquarters in McMaster University and can be reached at brookee@mcmaster.ca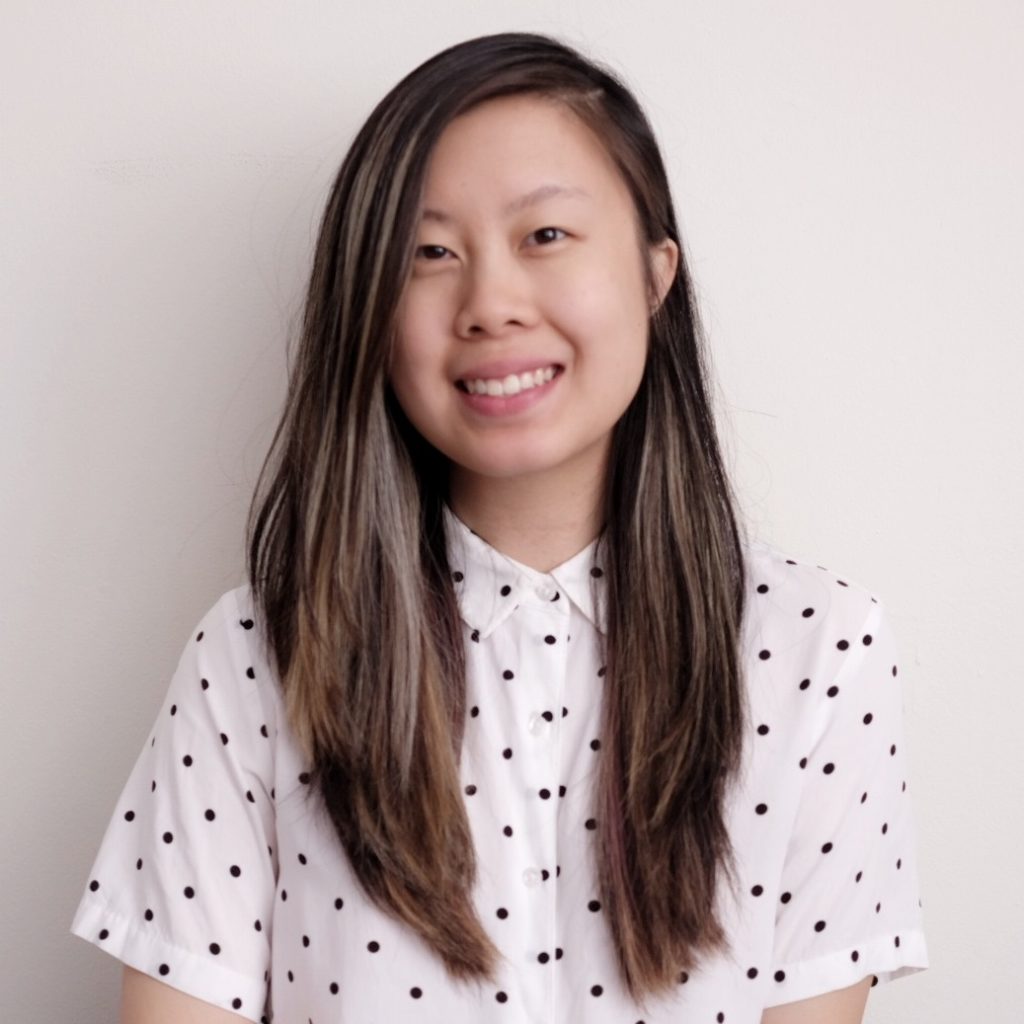 Administrative Assistant: Dianne Tran
Dianne Tran trained as a Rehabilitation Assistant at Mohawk College and has seven years' experience working in this capacity in various inpatient and outpatient settings, specializing in neurological, musculoskeletal, cardiovascular, and respiratory conditions. However, she is keen to shift her focus from clinical work to research support. 
As Administrative Assistant, Dianne will respond to or redirect inquiries about CHILD, assist with financial management and file-keeping, coordinate meetings and events, support report-writing and data management, and generally oversee the NCC office.
"I am excited to be joining CHILD," says Dianne. "I look forward to supporting the team and learning more about the Study and its operations."
Dianne is also working at the McMaster-based NCC headquarters and can be reached at trand2@mcmaster.ca.