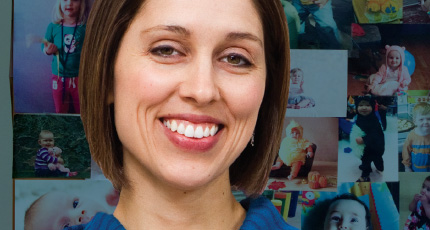 Dr. Meghan Azad, a CHILD Study associate investigator and assistant professor in pediatrics & child health at the University of Manitoba, is working to understand the early-life origins of health and disease.
Using data collected from the CHILD Study, Dr. Azad's research focuses in on how breastfeeding and breast milk composition can affect the development of childhood asthma, allergies, obesity, Type 2 diabetes and other conditions.
Her work at the Children's Hospital Research Institute of Manitoba is the subject of a new feature in a Winnipeg publication.