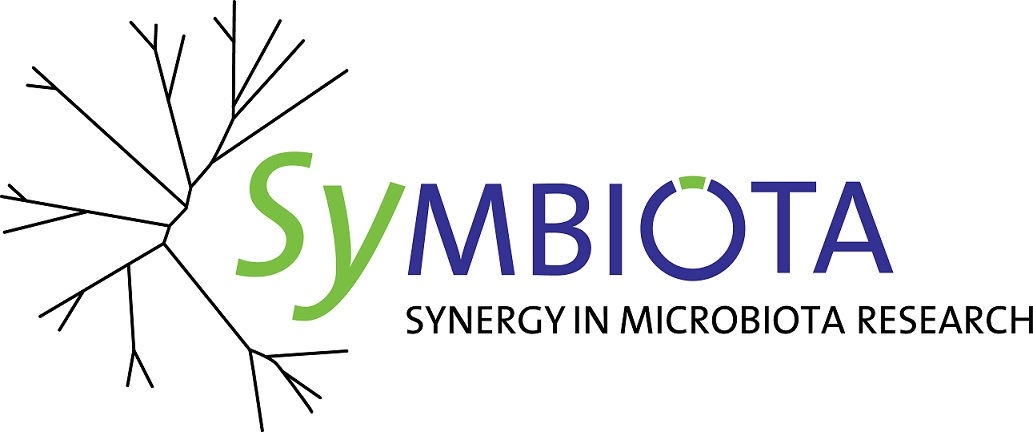 The Canadian Medical Association Journal (CMAJ) has selected a 2013 paper by CHILD Study researchers to receive the Bruce Squires Award. The honour is "awarded annually to the author(s) of the research paper published in the journal (during the previous year) that is most relevant to the practice of medicine and most likely to impact it in a positive way."
"Gut microbiota of healthy Canadian infants: profiles by mode of delivery and infant diet at 4 months" was published in CMAJ in March 2013. The study highlighted the potential impact of early childhood exposures, such as the method of delivery in childbirth and the method of infant feeding, on lifelong health.
The research is part of a $2.5 million research project titled Synergy in Microbiota Research (SyMBIOTA). SyMBIOTA uses data from the CHILD Study to look at the makeup of the infant microbiome and how variations in this internal ecosystem affect health and disease later in life.