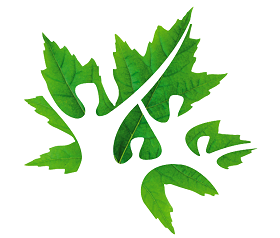 Dr. Malcolm Sears, an AllerGen research leader and a professor of medicine at McMaster University, together with a team of CHILD researchers from across Canada, has received a five-year operating grant, valued at over $1 million, from the Canadian Institutes of Health Research (CIHR) Institute of Circulatory and Respiratory Health. The CHILD Study application was ranked first among 65 proposals reviewed by the respiratory committee in the March 2014 competition.
The project, titled "Early Life Determinants of Asthma," will use data from over 3,300 infants in the CHILD birth cohort study to explore how selected environmental factors affect allergies and asthma in children with different Genetic Risk Scores (GRS). A GRS for asthma has recently been developed: the higher an individual's score, the more likely is life-long asthma; however, it is not known how environmental exposures influence this genetic risk.
AllerGen investigators Drs Sonia Anand, Jeffrey Brook and PJ Subbarao are also Principal Investigators for the project.