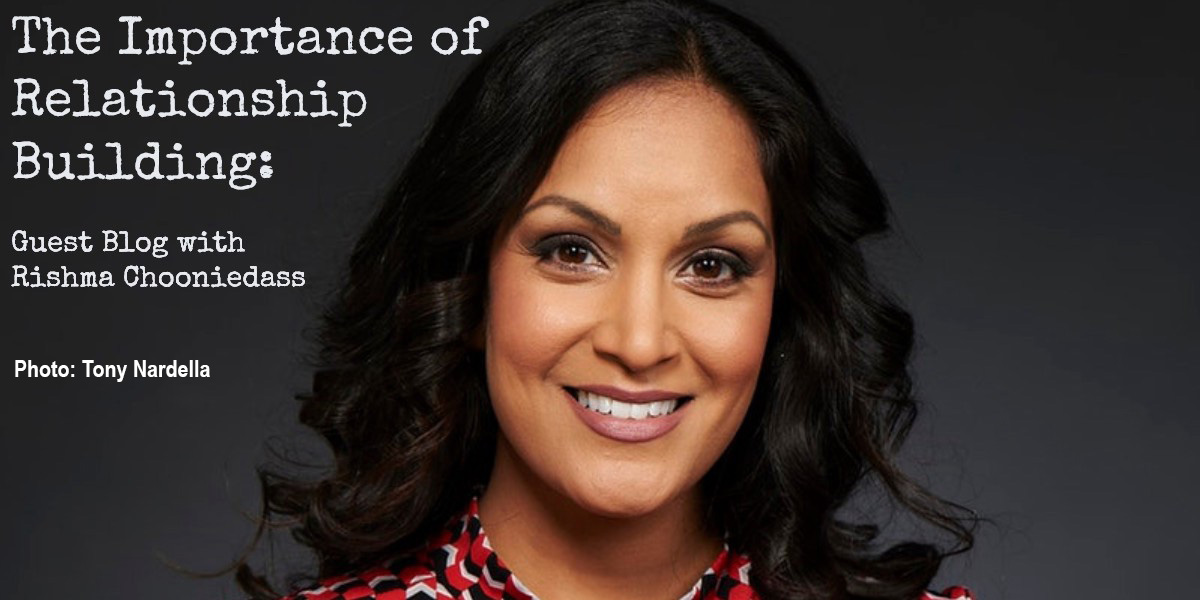 The children participating in the CHILD Study and their families "are an integral part of important research and they are the heroes of tomorrow," observes Rishma Chooniedass, the Research Coordinator for the Manitoba site of the CHILD Study.
"I was privileged to be present at the births of some of these children, and was able to watch them grow over the years… I am very grateful to be a part of research and for the many beautiful relationships I have made."
Rishma makes these observations in a guest blog she authored on the topic of engaging the public and patients in research, drawing from her years of experience with the CHILD Study, entitled "From Birthday Cards to Halloween Parties: Building Relationships is Crucial."
Rishma is an Assistant Professor at the University of Manitoba and a Certified Asthma Educator. She has served as the Manitoba site coordinator since the Study's inception, but will leave the position at the end of August 2017 to relocate with her family to BC.