"An innate curiosity, rugged determination, keen power to intuit observations, and capacity to think and act outside the box"–these are a few qualities of CHILD Study Director Dr. Malcolm Sears highlighted by Canadians for Health Research (CHR) as they honour him as their "Researcher of the Month" for February 2017.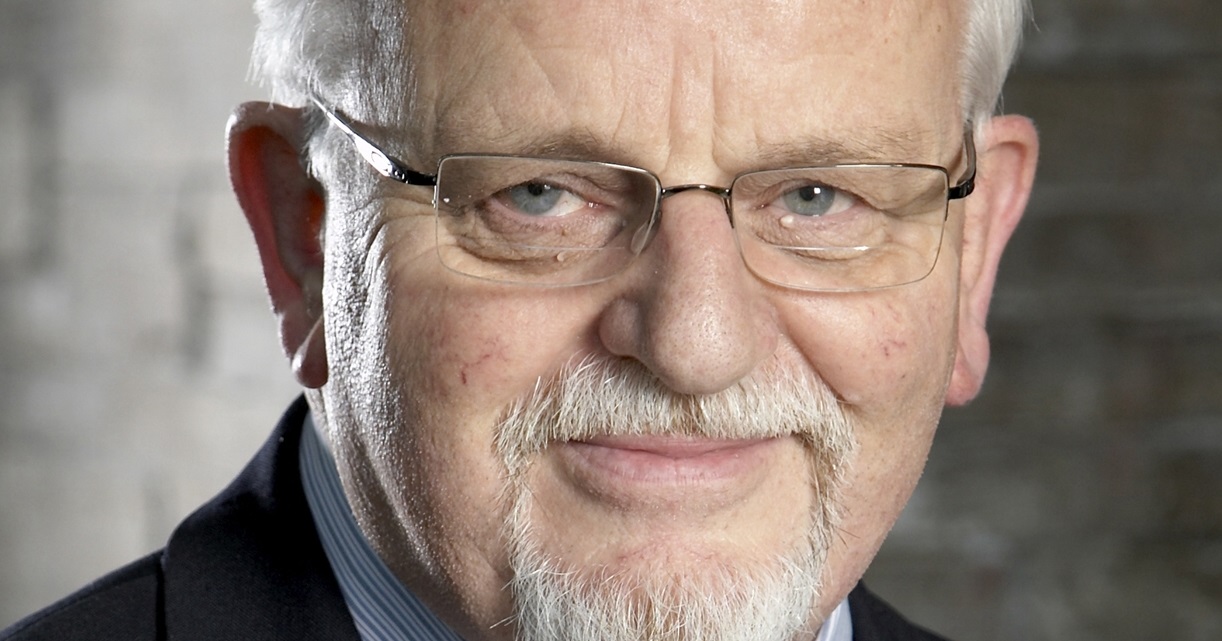 In a brief survey of his career, the CHR profile lists some of Dr. Sears' most significant accomplishments, from his involvement in the Dunedin birth cohort study in New Zealand, to his "paradigm-shifting" discovery that regular use of a once-commonly prescribed asthma treatment worsens rather than alleviates severe asthma, to his founding the groundbreaking Canadian Healthy Infant Longitudinal Development (CHILD) Study.
Dr. Sears has demonstrated leadership in asthma research for over 40 years and is globally recognized for his work. In 2015 and 2016 alone he was co-winner of the prestigious J. Allyn Taylor International Prize in Medicine and recipient of the Asthma Society of Canada's Award for Leadership in Health Research.
Canadians for Health Research is a national not-for-profit organization that promotes, through education and advocacy, an appreciation of health research issues, scientific processes and their impact. Their "Researcher of the Month" program profiles "the scientists conducting some of the most interesting research in Canada today."