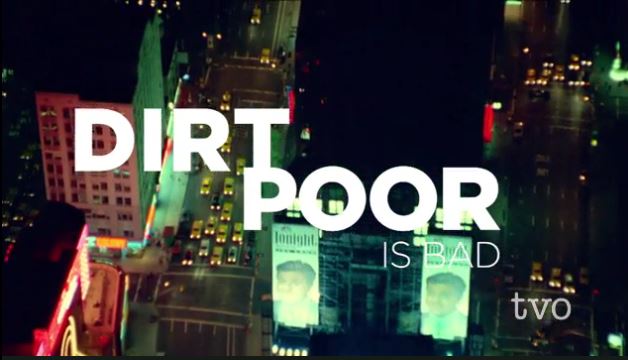 CHILD Study Director Dr. Malcolm Sears is featured in a 2016 documentary series chronicling the lives of 1,037 people born in Dunedin, New Zealand during 1972-73.
The series, Predict My Future: The Science of Us, reveals the fascinating findings from the Dunedin Multi-disciplinary Health and Development Study, a long-running birth cohort study that has followed nearly every aspect of the participants' health and development for over four decades.
Episode 4: Dirt is Good, Dirt Poor is Bad features interviews with Dr. Sears and reveals how excessive cleanliness affects asthma and allergies, how poverty gets under the skin to cause lifelong damage, the physical effects of social isolation, and how mental illness and Alzheimer's can be predicted by looking at the back of an eye.
The series was screened on TVO in early 2017 and is available for viewing on the website of Australian national public broadcaster SBS.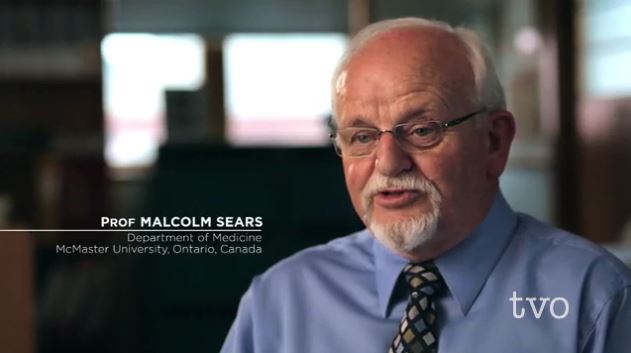 The Dunedin Study has provided insight into how the combined effects of hereditary (genes) and environment (upbringing) impact respiratory and cardiovascular health, allergic disease, obesity, sexual health, cognitive neuroscience, psychiatry, addictions, and criminology. Dr. Sears was the original leader of the asthma and allergy component of the study.
Dr. Sears is Professor of Medicine at McMaster University, where he holds the AstraZeneca Chair in Respiratory Epidemiology, and a researcher at the Firestone Institute for Respiratory Health at St. Joseph's Healthcare.