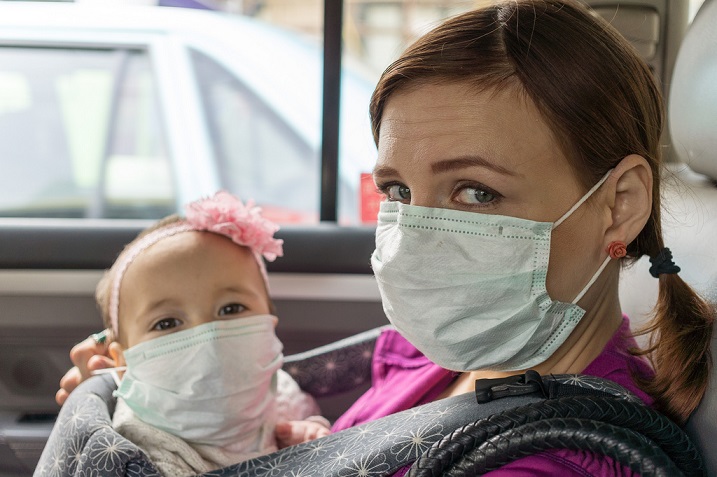 A new study emerging from AllerGen's Canadian Healthy Infant Longitudinal Development (CHILD) Study has revealed an association between sensitivity to allergens and exposure to traffic-related air pollution during infancy.
The study, "Perinatal Exposure to Traffic-Related Air Pollution and Atopy at 1 Year of Age in a Multi-Center Canadian Birth Cohort Study," led by Dr. Michael Brauer, was published in the journal Environmental Health Perspectives.
The study also reported on factors linked to lower allergy rates (including: presence of a cat, dog or older sibling in the house; absence of an attached garage; consumption of dairy products, eggs, nuts or grains during the first year of life; and daycare attendance), and found that—of the Canadian cities covered by the study—Vancouver had the largest proportion of children developing a sensitivity to allergens.
The study's findings have been widely reported in the media, including by CBC, The Telegraph (UK), The Toronto Sun, The Vancouver Sun, Global News, and The Times-Colonist.
Read the press releases (UBC's and AllerGen's).
In related news, a paper just published in the Journal of Exposure Science and Environmental Epidemiology outlines how AllerGen investigator Dr. Tim Takaro and other researchers extensively assessed indoor and outdoor environmental exposures for 3,217 babies participating in the CHILD Study—an unprecedented accomplishment for any birth cohort. Read the press release here.