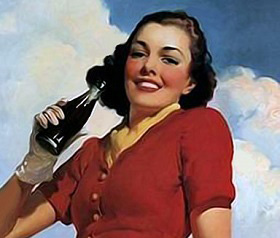 New results based on CHILD Study data and published in JAMA Pediatrics show that pregnant mothers' intake of artificially sweetened drinks may increase their babies' risk of obesity. Though previously suggested by some animal research, this is the first evidence of such a correlation in humans.
The researchers analyzed the dietary information collected by the CHILD Study from women during their second or third trimester of pregnancy, and compared it to their infants' body mass index (BMI) data.
They found that daily consumption of artificially-sweetened beverages by mothers was associated with a two-fold higher risk of overweight in their infants.
"CHILD provided us with an incredibly rich source of data to examine this important health issue," says lead author Dr. Meghan Azad, a CHILD Study associate investigator and assistant professor in pediatrics & child health at the University of Manitoba.
"While more research is warranted to confirm our findings," Dr. Azad adds, "we hope that this research will help to inform evidence-based dietary recommendations for pregnant women."
Read the press release.