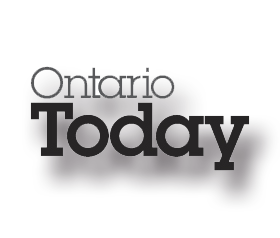 On Thursday, June 27, 2013, AllerGen Research Leader, Dr. Malcolm Sears, spoke with Kathleen Petty, the host of CBC Radio's Ontario Today about the Canadian Healthy Infant Longitudinal Development (CHILD) Study.
Dr. Sears discussed the benefits of studying the interplay of environmental and genetic factors in the development of asthma and allergy for all Canadians.
The entire program can be heard on the CBC Radio website (the portion featuring Dr. Sears starts at the 24-minute mark).